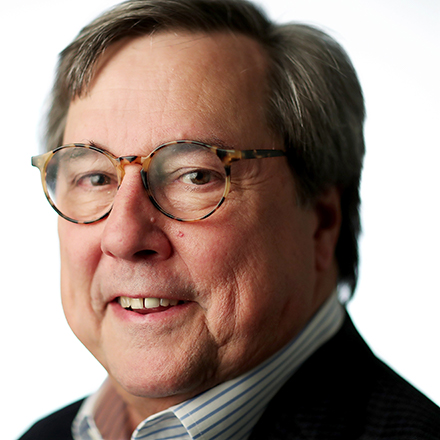 Dan Conaway
Dan Conaway is in a relationship with his city. A communication strategist, freelance writer, and author of "I'm a Memphian," he can be reached at dan@wakesomebodyup.com.
Look who's here
(When Pete & Sam's reopened, I saw Prince Mongo walk barefooted through the kitchen door from the parking lot. Seemed normal to me. Reminds me of a story …)
"38 regular," I told the chimp.
Take a minute and look around. You may see a story. And it may last a lifetime.
Before he was Prince Mongo, he was Robert Hodges. Oh, he was clearly from a place far, far away, but he had not yet assumed the title. When I first became aware of him, the heir apparent to the house of hinky used to ride around town on a motorcycle in a leather jacket and goggles. Sitting behind him was a chimp … in matching leather jacket and goggles. It was the late '60s, and sightings of the weird and wonderful, natural and chemically induced, were commonplace, but this caught your attention.
Hodges owned a men's store then called Dalian et Rae. I went in there one day to look around and saw no one, no one human at least. The chimp appeared from behind a clothes rack, in a nice little jacket and pants, and held up his hand. At this point, you have to make a decision – either go for the whole experience or walk out. Either way, you've got a story, but what makes Memphis Memphis is that the stories can always get better.
I took his hand.
He walked me to the men's suits, and stepped back as if to say, "You look like a 38 regular." That's where he stopped, and that – a couple thousand super-sized fries ago – was my size. He smiled, and, buddy, chimps can smile. I was about to ask him, I swear, what he had in a double-breasted blazer, when I heard a voice. No, not the chimp, but a guy who worked there who had been in the storeroom. I never saw the chimp again but his bananas owner went on to cosmic infamy.
The truth of what you can see every day in Memphis is better than the fiction other cities have to come up with to make them interesting.
Like that day in 1965 when a 16-year-old in his momma's convertible stopped at the light at Union and Cooper. A Harley pulled up next to him, and, with a big smile, Elvis said to the kid, "Nice car." I might still be sitting at that light if the guy behind me hadn't laid on the horn.
Or the time I ran into Isaac Hayes in a break room and we spent an hour talking about bathroom renovation and fireplaces.
Or when I was screwing around with a wedge in my parents' front yard when Cary Middlecoff walked by, and spent 30 minutes showing me how to hit down on the ball.
I have hundreds more, and whether you realize it or not, so do you. Start looking around for your stories. They're everywhere in this town because giants – giant heroes, giant goats, giant characters – have walked and continue to walk among us.
I'm a Memphian, and I have a story.
---