Founders Pointe may be the city's last single-family residential development with clear views of the Mississippi River
Earl Leake preferred older houses in Downtown or Midtown. His wife, Debbie, wanted a newer home in the suburbs. The couple found common ground at Founders Pointe.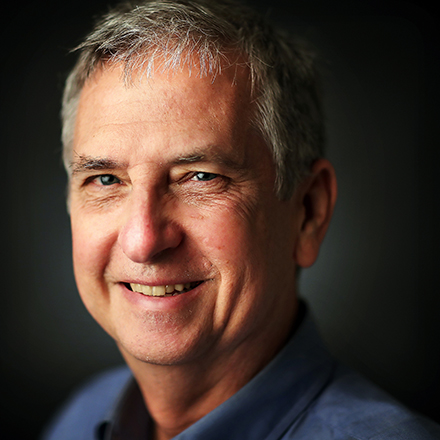 Tom Bailey
Tom Bailey covers business news for The Daily Memphian. A Tupelo, Mississippi, native, he graduated from Mississippi State University. He's worked in journalism for 40 years and has lived in Midtown for 36 years.
---