Bar Talk: The Iris Sour at Restaurant Iris
Restaurant Iris quietly celebrated its 10th anniversary in April, shut the door in June and did a complete do-over, from the menu to the décor. The tiny two-top bar is gone (repurposed as the vanity counter in the ladies' room) and the west side of the restaurant is now a bar. There are 12 bar stools, a few two-tops for drinks or walk-in diners, a round banquet in the turret and a new bar menu with signature cocktails and food. Dishes include calas tout chaud with squash soubise (hot savory calas, or rice balls), "unreasonably large seared" foie gras, and a mirliton, shrimp and crabmeat casserole. You can also order from the dinner menu at the bar.
---
Restaurant Iris, 2146 Monroe, opens daily 5-10 p.m. for dinner and the bar stays open until whenever. Call 901-590-2828 for dining reservations or more information. Reservations are not required for tables in the bar.
Iris Sour
Ingredients
---
Directions
Chill a coupe glass. Add all ingredients to ice in a shaker and vigorously shake; strain into glass. Note: Foamer is a commercial product that mimics egg whites. You can omit without changing the taste of the drink, but you won't have the froth.
To make rosemary simple syrup, dissolve 1 cup sugar in 1 cup water over high heat; remove from heat as soon as it boils and let a few sprigs of rosemary steep in it for about 30 minutes.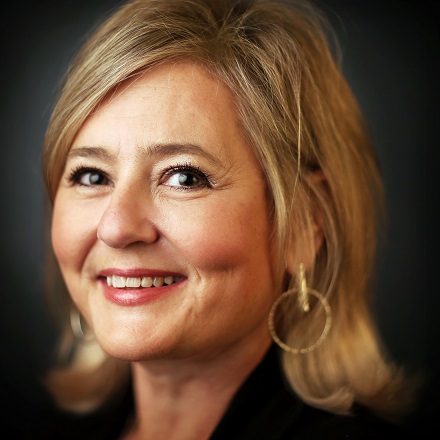 Jennifer Biggs
Jennifer Biggs is a native Memphian and veteran food writer and journalist who covers all things food, dining and spirits related for The Daily Memphian.
---