McEwen's on Monroe planning expansion, renovation
Restaurateurs will add more seating, upstairs apartments
One of Memphis' long-standing Downtown restaurants will soon expand to accommodate demand.
Bert Smythe and John Littlefield, partners in McEwen's on Monroe, have purchased their existing restaurant space at 120 Monroe – which they had been leasing – as well as a bay above the restaurant. The $420,000 sale was final Wednesday, Nov. 14.
"We've been very fortunate with how the business and the city has been to us," Littlefield said. "I'm really excited about being able to take the building, renovate it, make it better, make the restaurant bigger and better – I'm excited about the whole thing."
The renovation will occur in phases.
"Phase one of renovating will be basically taking care of the restaurant and adding some dining space," Smythe said. "Phase two is to develop upstairs into five to seven apartments."
The restaurant originally began with one bay, then later expanded into two adjacent spaces. As it grew, there wasn't any place to expand the kitchen, so McEwen's has been working out of two kitchens. The renovation will allow for those to be consolidated into one.
"That way, the additional kitchen will be able to pick up an extra dining room," said Littlefield. "Being able to have everything and complete kitchen staff in one place will make all of our lives so much easier."
The new purchased space is 1 1/2 stories above McEwen's current spot at 120 Monroe.
 "McEwen's has been here for 21 years, and John and I bought (the restaurant) from the original owner in 2008," said Smythe. "We've talked about buying the building on and off over the years, and we finally pulled the trigger."
McEwen's current occupancy is about 125 patrons; the renovation will allow for an additional 40 to 60 seats.
"We turn down a lot of larger parties, and the extra seating will resolve that aspect," Smythe said.
The partners plan to seek some façade grants through the Downtown Memphis Commission and other loans they will apply toward infrastructure.
Smythe and Littlefield secured the financing through Commercial Bank & Trust Co.
"We are super excited to partner with McEwen's," said Andrea Gladney, market president for Commercial Bank & Trust. "Everyone knows and loves McEwen's, and we're happy to be a part of this project."
McEwen's is known for its quaint atmosphere and upscale dining. The menu consists of tapas, entrees, salads and more, and draws a significant lunch crowd. The bar boasts more than 100 whiskeys and a large selection of craft cocktails.
"I think McEwen's is the lunch place to see and be seen – a lot of business transactions happen there," Gladney said. "In addition to being great restaurateurs, Bert and John are great businessmen."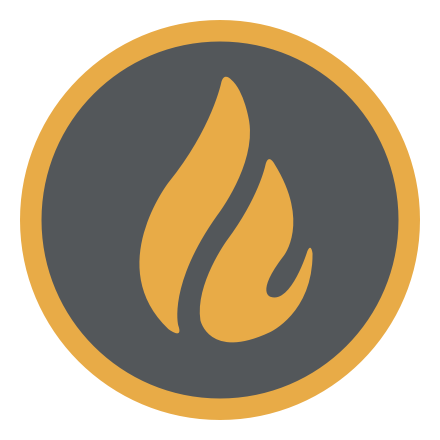 Christin Yates
Christin Yates is a native Memphian who has worked in PR and copywriting for a decade. She earned her B.S. in public relations and M.S. in mass communications from Murray State University.
---