Groundbreaking soon for new TCAT campus in Bartlett
Although soggy weather has slowed site preparation, construction is set to get underway within the next month on the new Tennessee College of Applied Technology (TCAT) campus at the northwest corner of Appling Road and Brother Boulevard in Bartlett. 
"It's been so, so wet that we can't really get on the site because it just pools water," TCAT Memphis President Roland Rayner said. "So we have some variables that are slowing things down for us a little bit, but most definitely we will get there as soon as we get a good break in the weather."
The ultimate goal of the new campus is to increase workforce capacity for existing companies in the Memphis area, helping to keep their production here.
"This facility will be important for our region because it will allow us to train more students in really high-demand areas, with a focus on medical device, heating and air conditioning, mechatronics, automotive and heavy equipment," Rayner said.
More than 200 jobs are available locally in the medical device industry alone.
"We simply don't have skilled professionals to fill those spots," said Rayner, who also sees a dire need for employees in the other industries for which TCAT provides training. "We only have so much capacity here on our main campus (in Downtown Memphis) to do training, so the Bartlett facility is going to be key to helping us increase lab and classroom space so we can train additional people for those primary industries."
The local medical device industry employs an estimated 6,500 people directly and another 10,000 people indirectly in greater Shelby County, with an overall economic impact of $2.7 billion, according to a November 2015 economic impact study by the Greater Memphis Medical Device Council (GMMDC). Medical devices are the largest export from the state of Tennessee, and the majority of those are made in Shelby County.
The GMMDC was a primary driver in helping TCAT get the $16.9 million in funding for the project, including $1 million from the city of Bartlett, $1 million from the Gene HAAS Foundation and roughly $14.9 million from the state of Tennessee.
"There was a real team effort in making this facility happen,"  Bartlett Area Chamber President John Threadgill said. "It's going to be a great benefit for the county and the whole metro area. Shelby County has almost 1 million people, and for there to be just one TCAT facility in all of Shelby County really doesn't make a whole lot of sense."
The new 49,000-square-foot TCAT campus will include a state-of-the-art medical device training center and room to train about 200 students.
"A significant part of the design is to ensure that people are able to see what is going on within the classrooms, so the interior of the facility is going to be glass," said Rayner, who envisions tours with high school students or business/industry professionals.
Companies that partner with TCAT will be able to showcase their latest products and equipment.
"So it's a training facility, but it will also be a showplace,"  Rayner said.
Braganza design/Group designed the project design, and Nashville-based Hoar Construction will be the general contractor.
"The driving force behind the design concept is to illustrate the technical nature of the programs as a showpiece for the Tennessee Board of Regents, City of Bartlett, TCAT and industry stakeholders," braganza's Chris Norton said.
Visibility and public engagement are essential elements for a suburban campus, according to Norton, so the building is pushed right up to the intersection with parking hidden in the rear.
"We used modern materials on the exterior of the building as an expression of the technology inside," Norton said. "And the city of Bartlett is developing a new bikeway along Brother Boulevard which will enhance the college campus atmosphere."
The building will comply with Tennessee High-Performance Building standards, which encourage cost-effective, energy-efficient design and improved life cycle cost.
Braganza previously completed a renovation for TCAT on its main campus at 550 Alabama Blvd. in Downtown Memphis, as well as a 20,000-square-foot addition there last year. The firm is completing design work on eight TCAT campuses (Jackson, Covington, Memphis Phase 1 & 2, Paris, Newbern, McKenzie, Whiteville and Crump).
Also in Bartlett, TCAT since last year has partnered with Bartlett High School to offer dual enrollment medical device classes during the day and medical device classes at night for adults at the high school. That part of the school's campus is being renovated now as part of its $60 million renovation.
A date for the groundbreaking for the new TCAT facility in Bartlett has not been set, but it will be by mid-April. Rayner hopes the building will open by next spring, but he said it could be next summer or fall if weather doesn't cooperate.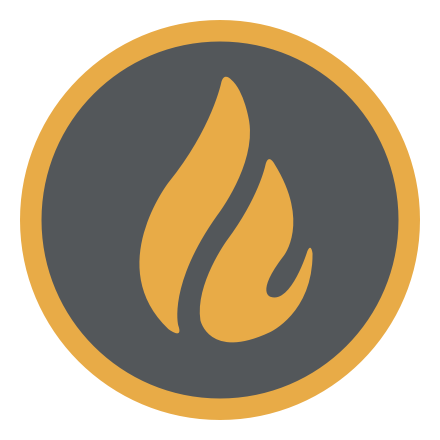 Michael Waddell
Michael Waddell is a native Memphian with more than 20 years of professional writing and editorial experience, working most recently with The Daily News and High Ground News.
---