Handy Park renovation on Beale may start with Insomnia Cookies
Insomnia Cookies apparently will open a shop on Beale Street as part of the Handy Park renovation's first phase.  
A building permit application filed this week shows the construction at 200 Beale, near the northeast corner of Beale and B.B. King Boulevard, is estimated to cost $250,000.
The 600-square-foot cookie and ice cream shop will operate between an existing gift shop, Beale St. Gifts, on its west side and an opening into Handy Park on its east side, an architect involved with the renovation said. 
Much of the square footage to be inhabited by Insomnia Cookies is now unused space, said Jason Jackson, principal with brg3s architects.
The architectural firm teamed with Kimley-Horn and Associates, a planning, engineering and design firm, to be a winner in a design competition organized last year by the Downtown Memphis Commission. Firms were asked for proposals to "elevate" Handy Park and make it more welcoming.
Later phases of the Handy Park project are to include renovating the stage, improving lighting and seating, and making Handy Park more flexible so that it is open for visitors during the daytime but secure at night for events, Jackson said.
The new shop would be Insomnia Cookies' second Memphis location. The first opened at 545 S. Highland in the Highland Strip near the University of Memphis.
College locations are a staple of the 16-year-old chain that caters to the late-night cravings of students by staying open until 3 a.m.
Efforts to reach Insomnia Cookies and the Downtown Memphis Commission for comment were unsuccessful on Friday.
A year ago, the DMC invited architectural firms to re-imagine Handy Park as a community gathering space.
When the three winning design teams were announced last summer, Downtown officials said they would explore melding some of the best ideas.
Other Handy Park Design Challenge winners announced last summer were Allen & Hoshall, designshop and UrbanARCH & Associates.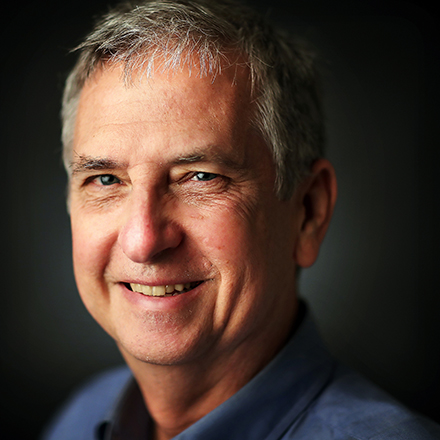 Tom Bailey
Tom Bailey covers business news for The Daily Memphian. A Tupelo, Mississippi, native, he graduated from Mississippi State University. He's worked in journalism for 40 years and has lived in Midtown for 36 years.
---