The real Juicy Crab is coming to Memphis
The Juicy Crab – the real Georgia-based seafood chain, not one of the knock-offs – is coming to Memphis.
The company will open its New Orleans-inspired restaurant in the huge shopping center across North Germantown Parkway from Wolfchase Galleria.
The Juicy Crab will fill the space vacated nearly five years ago by a fondue restaurant called The Melting Pot, at 2828 Wolfcreek Parkway.
"I haven't eaten at one, but a friend from Atlanta says it's unbelievable," said commercial real estate broker Dustin Jones of The Shopping Center Group. He and Robert Sloan represented Brixmor Property Group, the owner of the 326,251-square-foot shopping center called Market at Wolfcreek. It's the massive center that includes Dave & Buster's, Best Buy and PetSmart.
"What happened is they got so much success there were a lot of knock-off brands," Jones said of The Juicy Crab. "But this is the original Juicy Crab."
The Juicy Crab website features not only typical information like the menu, history and location of the restaurants, but several accounts of copycatting by other restaurants.
The stories on thejuicycrab.com website include:
"Yet, another company trying to ride on the coattails of The Juicy Crab (tm) Brand.  They are called "Juicy Crab House" located in Mary Ester, Florida."  
"WCPO Channel 9 reports misleading Springdale, OH (Cincinnati) 'Juicy Crab' closes doors for trademark infringement."
"The Juicy Crab® seafood restaurant Companies (Based out of Duluth, Georgia) are under attack by several 'knock off' companies.  Some of these 'knock off' & fake or 'misleading' restaurants are taking advantage of The Juicy Crab® brand."
In Memphis, the real Juicy Crab signed a 10-year lease for about 8,000 square feet. The site is at one end of an L-shaped strip center within massive Market at Wolfcreek. The spot includes space next door that was once inhabited by New You Salon & Spa before the salon moved about a month ago.
So far, the four-year-old seafood chain has 10 restaurants operating in Georgia, including about a half-dozen in Metro Atlanta. Four more are to open soon, including in Columbia, S.C., Chattanooga, Charlotte, N.C., and Houston, according to the company website.
Efforts to reach a spokesperson for the restaurant were unsuccessful on Friday.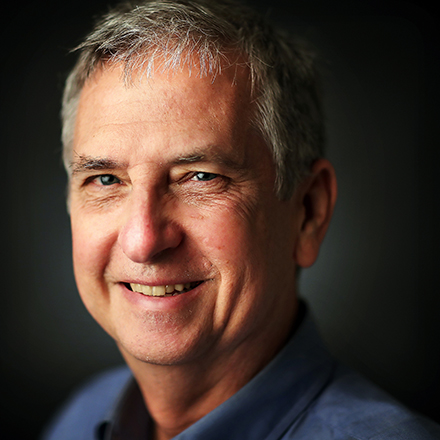 Tom Bailey
Tom Bailey covers business news for The Daily Memphian. A Tupelo, Mississippi, native, he graduated from Mississippi State University. He's worked in journalism for 40 years and has lived in Midtown for 36 years.
---