MIM barbecue contest announces finalists
A hush fell over Tom Lee Park as anxious competitors awaited visits from judges in various categories in Memphis in May World Championship Barbecue Cooking Contest.
Results are coming in and competition officials have announced which teams are among the Top 3 finalists in the Whole Hog, Patio Porker, Shoulder and Ribs categories, but have yet to reveal the order in which they've placed.
Ribs:
Bluff City Smokers 
Nuts N' Butts
Rub Me Tender
Shoulder:
Cool Smoke
Big Bob Gibson Bar-B-Q
Red Hot Smokers
Patio Porker:
Southern Smoke
Deez Butts
BambQ
Whole Hog:
Hometown BBQ
Steamboat BBQ
SmokeMasters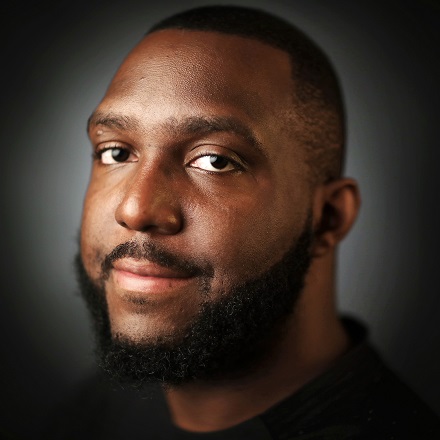 Jared Boyd
Jared Boyd is a general assignment reporter with The Daily Memphian who can be found covering just about anything people in the Mid-South might find interesting. His friends call him "Jay B.," and you can, too.
---