Tiger sports radio host Forrest Goodman has died
Forrest Goodman, a local radio voice who prepared Memphis Tiger sports fans with his pregame broadcasts and listened to callers after games for almost 20 years, died Monday night from multiple health problems.
The University of Memphis confirmed the broadcaster's death Tuesday afternoon.
"For many members of the Tiger family, Forrest Goodman has been the voice of the Memphis fans, before and after the game," Allie Prescott, the U of M's interim athletics director, said. "Our Tiger family offers its condolences to his family. "He was well-regarded and will be deeply missed."
Goodman, a native Memphian, recently completed his 19th season as the pregame and postgame host for Tiger football and basketball. Goodman also was the co-host of WREC AM 600's  morning news program from 6-8.
The Memphis Tiger family is sad to share the news of the passing of Forrest Goodman. Forrest was the voice of many car rides to and from the game for our fans and hosted 100s of coaches shows. Our thoughts and prayers are with his family. #TigerFam https://t.co/bHiEAf2C3N pic.twitter.com/Iokga80tWo

— Memphis Tigers (@TigersAthletics) June 11, 2019
Goodman graduated from Collierville High in 1989.
According to the Tiger media guide, Goodman joined the Tiger broadcasts in 1999 after serving as play-by-play announcer for all of Delta State's sports.
In addition to his sports broadcasting, Goodman served for a time as a podcast producer for The Commercial Appeal.
Goodman is survived by his wife, Michelle, and their daughter, Abigail.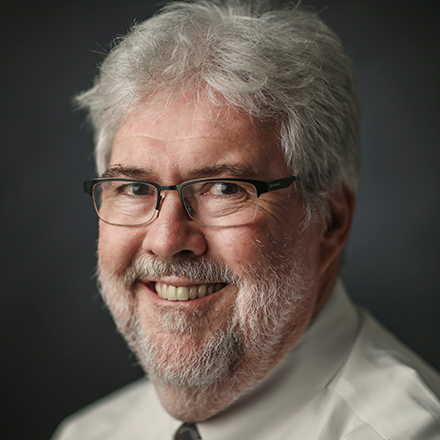 Clay Bailey
Clay Bailey, a lifelong Memphian, has worked as a reporter in the city almost four decades. He concentrated on suburban coverage. He also is a freelance sportswriter for the Associated Press.
---