Geoff Calkins On Demand: Just Posted
Calkins: Want to see Ja? Get the jab.
By Geoff Calkins

Updated: September 23, 2021 11:36 AM CT

Subscribers only
| | |
| --- | --- |
| It's a no-brainer to require proof of vaccination at FedExForum. And the Grizzlies and Tigers aren't dumb.  | |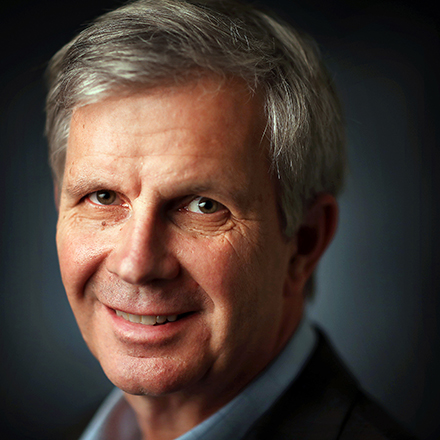 Geoff Calkins
Columnist
Geoff Calkins has been chronicling Memphis and Memphis sports for more than two decades. He is host of "The Geoff Calkins Show" from 9-11 a.m. M-F on 92.9 FM. Calkins has been named the best sports columnist in the country five times by the Associated Press sports editors, but still figures his best columns are about the people who make Memphis what it is.
.....