Stifel plants roots, expanding Memphis office
During college, native Memphian Phillip Rogers, branch manager and senior vice president of investments at Stifel, heard that at one time Memphis had, per capita, more financial brokers and advisers than any other city in the U.S. The culture of the financial landscape in Memphis during that period was primarily based on regional investment banking and wealth management firms.
"Since the credit crisis in the late 2000s, a lot of those regional firms have gone away, so the landscape of our industry has changed dramatically over the past 10 years," Rogers said. "There is a void that has been created, and Stifel is the voice to fill that gap."
The St. Louis, Missouri-based firm was established in 1890 and offers retail and institutional wealth management services along with a private client group and institutional group based in New York. More than 30 percent of Stifel Financial Corp.'s stock (NYSE: SF) is held by insiders, employees or retirees.
"Over the past couple of years, Memphis and the Southeast as a whole, have been in the spotlight to provide growth," Rogers said. "If you look at the demographics of Stifel, we have great coverage in the Northeast and Midwest, and there has been a gap that needed to be filled in the Southeast region. We have been working on that aggressively over the past two years."
Stifel has had a small presence in Memphis for many years. However, since Rogers joined in October 2017, there has been an intentional focus on building the Memphis office.
"Phillip has done an awesome job of expanding our presence in Memphis and is a really good example of Stifel looking to upgrade our leadership talent," said John Pierce, Stifel's head of recruitment, private client group. "His results have been really positive and are really helping us to replant our roots in the community."
Two new hires for Stifel include the father-son team of Jack and Robert Mayer, who joined the firm from Hilliard Lyons, where they were responsible for $154 million in client assets.
"There has been a lot of consolidation in the industry," Robert Mayer said. "There aren't a lot of regional firms anymore. We're getting in on the ground floor starting with Stifel and being a part of growing something big here. We see a bright future for Stifel."
When the Mayers joined earlier this month, there were four advisers in Memphis. Now there are six advisers as well as three sales assistants. With that growth will come an office expansion in the Crescent Center, which will include adding space for additional advisers in 2019, Rogers said.
"We're looking for quality advisers, and if we stick to what has made us successful — putting clients and advisers first — then growth will take care of itself."
In addition to expanding its office, the firm hopes to ground itself in the community, starting by spending more money in Memphis next year, he said.
Stifel lets its advisers decide what is important for their own practices; they choose the clients with whom they wish to work.
"We don't differentiate by asset size or products," Rogers said. "We let the adviser choose what's best for their clients and what's most appropriate."
Pierce said Stifel has 2,300 financial advisers companywide in 400 private client offices.
"Memphis is a growing wealth hub in the country, and as you see consolidation in our business and advisers who are moving away from bank-owned brokerages, Stifel is really positioned to grow in the Southeast," Pierce said.
Stifel conducts banking, securities and financial services through several wholly owned subsidiaries and had just under $300 billion in assets at the end of Q3 2018. The Memphis private client group office of Stifel is part of the firm's broker-dealer subsidiary Stifel, Nicolaus & Co. Inc.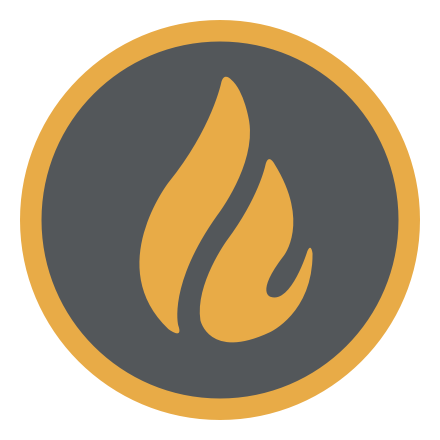 Christin Yates
Christin Yates is a native Memphian who has worked in PR and copywriting for a decade. She earned her B.S. in public relations and M.S. in mass communications from Murray State University.
---