Former hotel proposed for renovation into apartments, Airbnb units
Developers will seek incentives Wednesday, Jan. 16, for a mixed-use combo of apartments, overnight rentals and retail in the former Ambassador Hotel; a new brewery and taproom in Uptown; and artists' studios in a century-old building in the South End.
GEM Investments LLC is seeking a development loan of up to $200,000 and an exterior improvement grant of up to $60,000 for conversion of 345 S. Main, the Main Street section of the Ambassador, into 10 apartments on upper floors and ground-floor retail space for a restaurant.
The apartments would be split between long-term rentals and Airbnb or HomeAway units.
The $2.6 million project, called The Gem on South Main, is led by Matthew Pierce, director of acquisitions for a real estate private equity firm in Nashville.
The applicant expects renovations to begin in March and last 12 to 18 months.
The Downtown Memphis Commission staff noted that "ameliorating the blighted condition of the Ambassador Hotel has been a high priority of the DMC's Anti-Blight Committee over the past 18 months."
Grind City Brewing Company LLC, represented by Hopper Seely of Rossville, is asking for an exterior improvement grant of up to $55,697 for a brewery and taproom at 83 Waterworks Ave. It's the former Tri-State Veneer & Plywood property, between Second Street and the Wolf River Harbor.
The grant would be part of the $1.7 million first phase of the project. Construction is scheduled to begin in mid-February and finish in mid-June.
In a third project, Medicine Factory LLC, represented by Phillip and Joseph Lewis of Germantown, is seeking a development loan of up to $150,000 as part of $385,000 in improvements to a warehouse building at 85 W. Virginia.
Plans call for renovation of the 1920 building, which contains nine artists' studios on upper floors and an event space on the first floor. Four new artist studios would be built out on the first floor.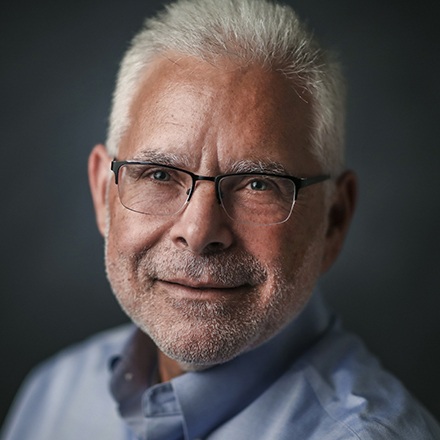 Wayne Risher
Business news reporter, 42-year veteran of print journalism, 34-year resident of Memphis, University of Georgia alumnus and proud father and spouse of University of Memphis graduates.
---