UTHSC advisory board elects Phil Wenk chairman at inaugural meeting
The University of Tennessee Health Science Center advisory board unanimously approved Dr. Phil Wenk, president and CEO of Delta Dental of Tennessee, as its chairman during its inaugural meeting Thursday, Feb. 14, on the university's campus in Memphis.
The board was created by the University of Tennessee Focusing on Campus and University Success (FOCUS) Act, passed by the state Legislature in 2018. The FOCUS Act reduced and restructured the University of Tennessee board of trustees and created advisory boards for each main UT campus across the state.  
"What the advisory board does is that it gives us a group of statewide, influential people who not only can advise us but who can advocate for us," said UTHSC Chancellor Steve Schwab. "That advocacy can't be underestimated. Their combined knowledge and their ability to advocate for us with the governor and state Legislature is incredibly important."
Much of the first meeting Thursday dealt with procedural items, such as the adoption of bylaws. In addition to Wenk's appointment, a board secretary, Anthony Ferrara, was elected, as was a student member to serve on the board, Anna Evans.
Evans is president of the Student Government Association Executive Association Council, which represents all six colleges of the Memphis campus. Evans is in UTHSC's College of Health Professions and will graduate in May 2020 as a doctor of physical therapy.
"Having a student representative guarantees equal representation for all the colleges, regardless of the number of students each has," Schwab said during the meeting.
Wenk is a 1973 graduate of the University of Tennessee-Knoxville and a 1977 graduate of the University of Tennessee College of Dentistry.
"Thank you very much," Wenk said upon his election. "It is a great honor and a great opportunity to serve on an advisory board in an area that I have great love for."
An abbreviated State of the University address was later presented, which included UTHSC's goal of becoming a top-quartile academic health science center in the country and the pathway to achieving that milestone.
UTHSC's campus master plan also was discussed, which includes a new Delta Dental Building, the rebuild of the original campus buildings that comprise the "quadrangle," the Center for Healthcare Improvement and Patient Simulation (CHIPS) and the new Methodist University Hospital.
Each UT campus across the state is served by an advisory board consisting of five public members, one faculty member and one student member. Dr. Terrance Cooper, professor of microbiology and immunology, serves as UTHSC's faculty representative.
The other UTHSC advisory board members who were appointed by former Gov. Bill Haslam and confirmed by the General Assembly last year, and attended the inaugural meeting were:
U.S. District Court Judge Mark Norris.
Michael Ugwueke, president and CEO of Methodist Le Bonheur Healthcare.
Dr. Natalie Tate, vice president pharmacy, Blue Cross/Blue Shield.
Dr. Lynn Massingale, co-founder of TeamHealth. 
UTHSC is Tennessee's only public, statewide academic health system. With more than 3,000 students in Memphis, Knoxville, Chattanooga and Nashville, Memphis serves as the main campus. 
The next public advisory board meetings are scheduled for May 20 and Sept. 20 at locations to be determined.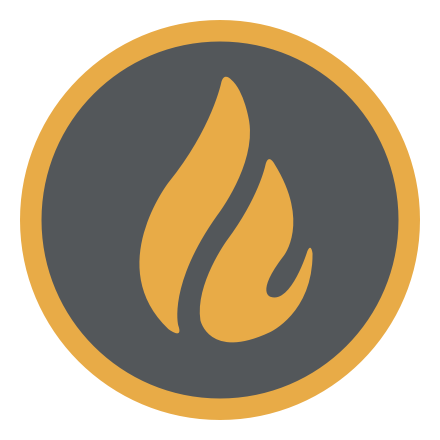 Christin Yates
Christin Yates is a native Memphian who has worked in PR and copywriting for a decade. She earned her B.S. in public relations and M.S. in mass communications from Murray State University.
---