FedEx names Don Colleran as FedEx Express chief
FedEx Corp. on Monday announced the promotion of Don Colleran to president and chief executive officer of FedEx Express, effective March 16.
He succeeds Raj Subramaniam, who became president and chief operating officer of FedEx Corp. on March 1.
FedEx said Jill Brannon, a more than 30-year FedEx veteran, will succeed Colleran as executive vice president, chief sales officer of FedEx Corp.
The latest appointments continue a series of high-level changes that started last fall with the unexpected retirement of FedEx Express chief David Cunningham, followed by the sudden exit of FedEx Corp. president and COO David Bronczek in February.
Subramaniam, tapped to follow Cunningham starting Jan. 1, was quickly named to succeed Bronczek, while continuing to serve as chief of FedEx Express.
Colleran was among a number of younger executives moving up a couple years ago as a wave of key senior leaders retired. Subramaniam and chief information officer Rob Carter also took on greater leadership roles at that time, and departing longtime executives included Mike Glenn, Mike Ducker and Christine Richards.
Colleran began his FedEx career nearly 30 years ago as an international sales manager in Philadelphia before moving to Asia Pacific to lead the region's sales group, FedEx said.
In 2000, he was promoted to president of FedEx Express Canada prior to moving back to the U.S. in 2003 to serve as senior vice president of international sales. In 2006, he was appointed executive vice president of global sales. In 2017, Colleran was named executive vice president and chief sales officer of FedEx Corp.
The Massachusetts native earned a bachelor's degree in business administration from the University of New Hampshire. He serves on the University of Tennessee Health Science Center Advisory Board, the US-ASEAN (U.S.-Association of Southeast Asian Nations) Business Council, and as a director of ABM Industries and EastGroup Properties. He is also a member of the American Chamber of Commerce and recognized as one of the Irish America magazine's "Business 100."
"Don has the depth of talent and global experience to lead the FedEx Express organization. With his commercial focus and global mindset, he is the right choice to execute our key strategies and deliver for our customers, team members and shareholders," said Subramaniam.
Brannon previously served as senior vice president of international sales at FedEx.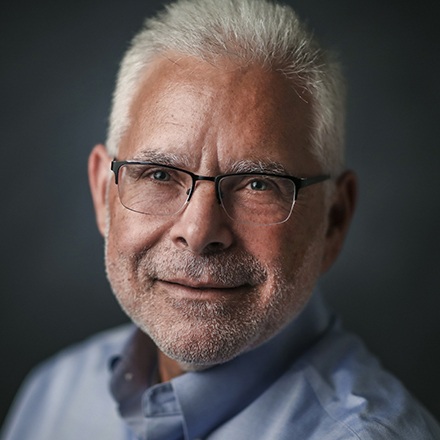 Wayne Risher
Business news reporter, 42-year veteran of print journalism, 34-year resident of Memphis, University of Georgia alumnus and proud father and spouse of University of Memphis graduates.
---