New DHS center in Hickory Hill may soon be built
Work may soon start on construction of a new Department of Human Services customer service office in Hickory Hill.
A new building costing $2.55 million is planned at 6941 Winchester, according to a new building permit application.
In January, the state of Tennessee confirmed it planned to establish three new DHS customer service offices in Memphis – including one in the 6900 block of Winchester – so that the agency's services are more convenient to reach for impoverished Memphians.
In recent history, DHS has operated just two customer service offices in Memphis.
The centers help residents in signing up for the Temporary Assistance for Needy Families program, Supplemental Nutrition Assistance Program (SNAP), and other services.
Another new $2.2 million, 19,000-square-foot center is under construction at 4885 Stage Road in Raleigh. And DHS established a customer service office near Memphis International Airport at 2003 Corporate Ave. one year ago.
In March 2018, the agency shut its North Memphis center at 3230 Jackson in the Gateway Shopping Center and its South Memphis center at 3360 S. Third.
For the time being, all DHS customer service functions in Memphis have been consolidated at 2003 Corporate Ave.
DHS planned to open both the Raleigh and Hickory Hill centers by this summer, a DHS spokesman said in January.
About 3,400 people visit the Memphis DHS offices monthly for assistance.  
The three new customer service centers will be state-of-the-art facilities for serving customers, state officials have said.
The state mapped where DHS customers lived in Memphis and placed the new locations where they would be most convenient to more people, officials said.
The Murfreesboro-based 2012-A. Pedigo Trust is building the Winchester facility, and 2011-B. Pedigo Trust owns the Raleigh property. The state will lease the Winchester building for $26,195 monthly, and the rent will increase later in the lease term.
The state also will lease the Raleigh building for $25,079 per month initially, and the state is paying $28,020 a month for the Corporate Avenue office near the airport.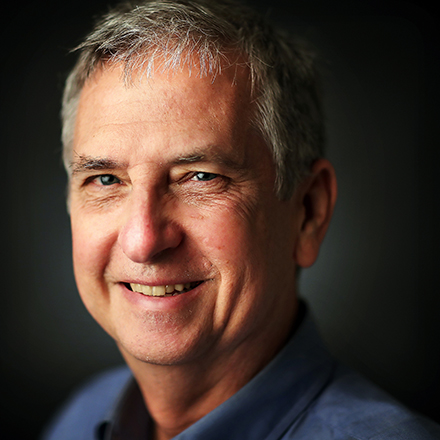 Tom Bailey
Tom Bailey covers business news for The Daily Memphian. A Tupelo, Mississippi, native, he graduated from Mississippi State University. He's worked in journalism for 40 years and has lived in Midtown for 36 years.
---