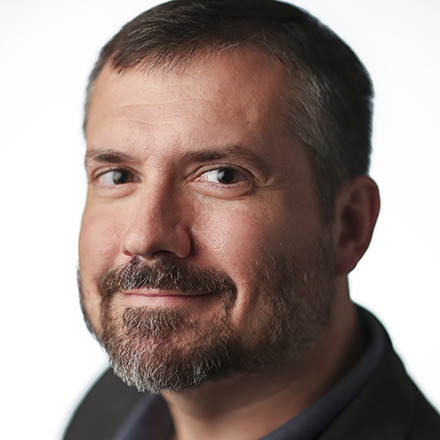 Lance Wiedower
Lance Wiedower is a longtime Memphis-based journalist with a passion to see and experience the world. You can read more about his travels at www.tripsbylance.com.
The Daily Traveler: St. Lucia – An Unmatched Caribbean Jewel
A travel writer friend of mine visited St. Lucia a few years back. I can still picture her social media posts, revealing calm water in the shadows of these giant twin peaks that tower over the southwest side of the island. She hiked in the rainforests, swam in a waterfall, bathed in mineral-rich mud and snorkeled at the foot of one of those dramatic peaks.
---