FedEx Express files $15M building permit
FedEx Express moves forward with the modernization project of its world hub in Memphis that will exceed $1 billion.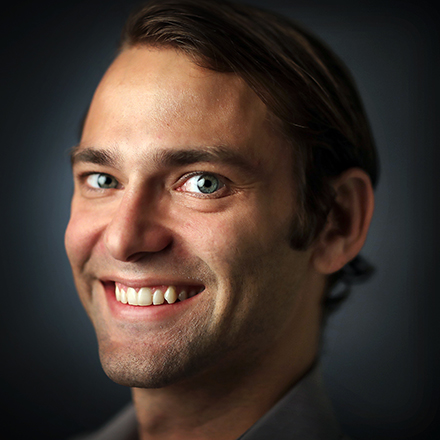 Patrick Lantrip
Patrick Lantrip is an award-winning writer, photographer and videographer based in Memphis, Tennessee. When not exploring the outdoors, Patrick enjoys spending time with his daughter, Anna.
---