Memphis Made celebrating five years of hoppy beers
Memphis Made Brewing Co. in Cooper-Young is hosting its fifth annual Hopped festival Saturday, April 20, a nod to "hoppy" brews.
Hopped V will be held from noon to 10 p.m. and will feature music, food, and of course, beer. Admission is free and the first 100 customers will get a free, specialty Hopped V glass. (The glasses are different every year.)
During Hopped V, there will be (very) limited edition cans of Cat Nap, RockBone, Prince Mango and Ryevolution, for sale, to go. The brewery will also bring back Plum Stupid, cask offerings and other hoppy brews.
Memphis Made is located at 768 S. Cooper St. The production brewery opened in late 2013; and the taproom opened in 2014. The company self-distributes to more than 270 accounts across Shelby County.
Hopped is held in the spring each year, while Malted, which celebrates "malty" beers, is held in the fall.
"…Hops are just a good springtime beer," said Memphis Made cofounder and sales manager Andy Ashby. "And we really like hops."
The Hopped festival gives the brewery a chance to bring back one-offs and old favorites. Plum Stupid, for instance, is an India Pale Ale (IPA) that has plum in it.
"This is a good excuse to explore hoppy beers and IPAs in general," Ashby said. "We're going to have so many different types."
In addition to Memphis Made's offerings, locally produced Long Road Cider will be on tap, just for the day.
The non-beer event offerings are scheduled to include performances in the parking lot from Obruni Dance Band, Alicja-Pop and Aquarian Blood, and food trucks Gourmade and New Wing Order will be on site.
Before the Saturday festival, four-packs of RockBone, Prince Mango, Ryevolution and Cat Nap will be available at local retailers.
Memphis Made reps will appear 4-7 p.m. Thursday, April 18 at Joe's Wines & Liquor and 5-7 p.m. Friday, April 19 at Buster's Liquors & Wines and at Corks Wine & Spirits.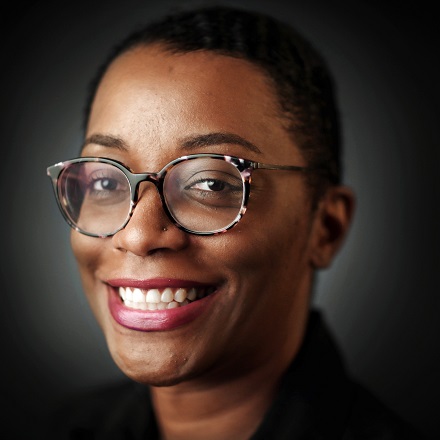 Elle Perry
Elle Perry covers arts and culture and other news for the Daily Memphian. She is a native of Memphis and a two-time graduate of the University of Memphis. Elle previously worked for the Memphis Business Journal and has written for publications including The Memphis Flyer and High Ground News.
---