Aquifer study cleared to continue after holdup in MLGW funding
A $1,235,000 contract amendment for research on the Memphis Sand aquifer has been executed by Memphis Light Gas and Water and University of Memphis. It's retroactive to last July 1.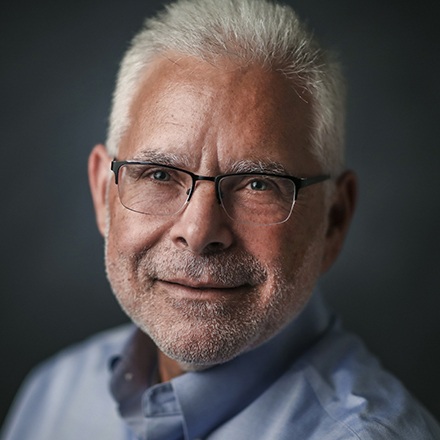 Wayne Risher
Business news reporter, 43-year veteran of print journalism, 35-year resident of Memphis, University of Georgia alumnus and proud father and spouse of University of Memphis graduates.
---