Bipartisan division, frustration simmer beneath county's blue surface
The jury is still out on whether Memphis will see much of the presidential campaigns a week away from the Iowa caucuses. But the divide over impeachment and social issues in a divided America is still evident in a blue county within a red state.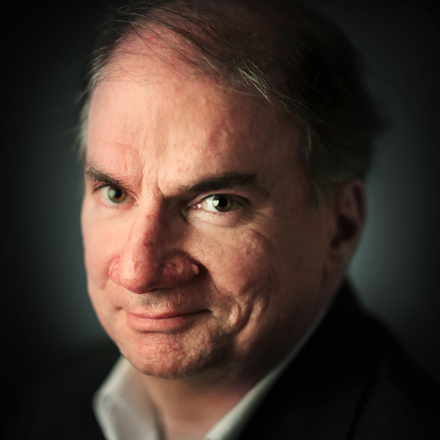 Bill Dries
Bill Dries covers city government and politics. He is a native Memphian and has been a reporter for more than 40 years.
---