Strickland concerned about lax COVID-19 response outside Memphis
Memphis Mayor Jim Strickland says he is concerned about the possible impact on Memphis hospitals of a patchwork of COVID-19 emergency orders throughout the region that urge, but don't mandate, social distancing requirements.
"It does concern me that our neighboring counties are not implementing the kind of social distancing orders that we are in Shelby County and they are going to be using our hospitals," Strickland said during an online press conference Monday, March 30. "So to our neighboring counties, they need to step up and do the right thing and enter an order if they want to use our hospitals."
---
---
Asked if the city could limit access to hospitals by those outside Memphis, Strickland told The Daily Memphian later by email it is a possibility.
"We're looking into every option at this point," he said. "We're taking this situation extremely seriously and want to make sure as the public health worsens, we have necessary resources to handle the anticipated surge of West Tennessee patients."
Strickland started the online press conference just after Tennessee Gov. Bill Lee announced in Nashville he was modifying the state's emergency decree to mirror what Shelby County and other major population centers in the state have already put in place.
Memphis hospitals have historically been the hospitals of choice for people in rural communities of West Tennessee, North Mississippi and Eastern Arkansas. That has also been the case as rural hospitals have closed in West Tennessee recently following the Tennessee Legislature's refusal to expand Medicaid coverage with federal funding.
Strickland said medical and public health experts he is consulting are taking into account patients from outside Shelby County as they try to predict when the virus will reach its peak locally.
"They look at the rate of increase. They look at the amount of social distancing," he said of the modeling. "I don't have the results of that yet but they do count Mississippi and Arkansas."
---
---
Calling weekend crowds in several city parks "reckless, irresponsible and selfish," Strickland also announced that  starting Tuesday morning, March 31, the city will limit access to parks. He stopped short of closing them.
The new rules to be enforced by police do not close the city parks but they will close roads to auto traffic leading to the parks, including Riverside Drive by Tom Lee Park.
Editor's Note: The Daily Memphian is making our coronavirus coverage accessible to all readers — no subscription needed. Our journalists continue to work around the clock to provide you with the extensive coverage you need; if you can subscribe, please do. 
Memphis Police closed the park one day last week because of large crowds on a sunny, warm day. And Strickland took the measure then of closing city basketball courts and similar athletic facilities in or connected to city parks.
"We are limiting park access at all city-owned parks. The first restriction will be to cars. … I will be closing as many roads in and around parks as the fire marshal will let me," Strickland said. "No group of people will be allowed to congregate in our parks."
Strickland plans to do that with city employees watching closely at the parks for gatherings.
"These new restrictions are designed to let people walk or run through their neighborhoods parks but to prohibit people from congregating in large groups," he said.
---
---
Strickland said he believes most Memphians are limiting their movement around the city to only essential activities but he added that experts he is consulting don't see an appreciable impact yet.
"The doctors tell me we have not flattened our curve and we are not even close to getting to that point," he said. "We are doing more testing. … The challenge there is no city had enough tests to test a large portion of their population, which is what South Korea did."
Strickland also said he is reviewing the city's list of essential businesses allowed to remain open this week and could change that to take some businesses off the list, which would require under terms of the city's state of civil emergency that they close.
COVID-19 in Memphis & Shelby County: March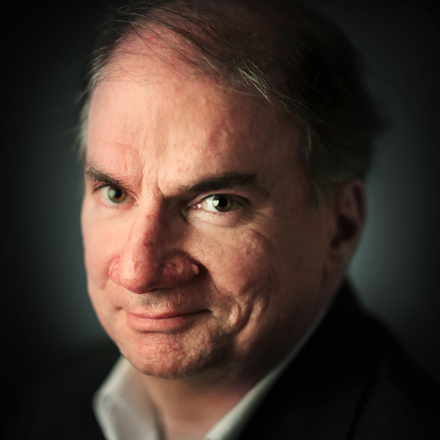 Bill Dries
Bill Dries covers city government and politics. He is a native Memphian and has been a reporter for more than 40 years.
---