Seven file for City Council appointment
Seven citizens including the mother of former Memphis City Council member Bill Morrison, the leader of Latino Memphis and the former Shelby County Probate Court clerk have applied to fill Morrison's vacant District 1 council seat.
The remaining 12 council members will make the appointment at their meeting Tuesday.
The seven names were released Friday after meeting the council's requirements for applying.
All seven applied by a noon Wednesday deadline. The application process includes a petition signed by at least 25 voters who live in District 1. The Shelby County Election Commission verified the signatures on the petitions.
Those vying for the appointment are:
Paul Boyd, former Shelby County Probate Court clerk
Mauricio Calvo, founder of Latino Memphis
Tierra Holloway
Rhonda Logan, with the Raleigh Community Development Corp.
Faye Morrison, president of Raleigh Community Council and mother of Bill Morrison
Danielle Schonbaum, financial analyst and public accountant with the Greater Memphis Alliance for a Competitive Workforce and Democratic nominee in the November election for the District 83 state House seat
Lonnie Treadway
There was no information available on Holloway and Treadway as the names were announced Friday.
---
BILL DRIES: City Council turnover begins before 2019 elections
---
Meeting the requirements to apply for the vacancy does not guarantee that all seven of the contenders will be nominated and voted on Tuesday.
Bill Morrison resigned from the council effective Nov. 1 following his election as Shelby County Probate Court clerk in the August county general elections. He is one of three council members elected to county office who took office in September.
Council members Edmund Ford Jr. and Janis Fullilove were elected to the County Commission and Shelby County Juvenile Court clerk, respectively. They have 90 days from taking office to resign their council positions under terms of the county charter or leave the council when the 90 days runs out at the end of November.
The remaining council members will also fill those vacancies by appointment. Those appointed to the three seats will serve to the end of 2019 and could seek a full four-year term of office in the October 2019 city elections.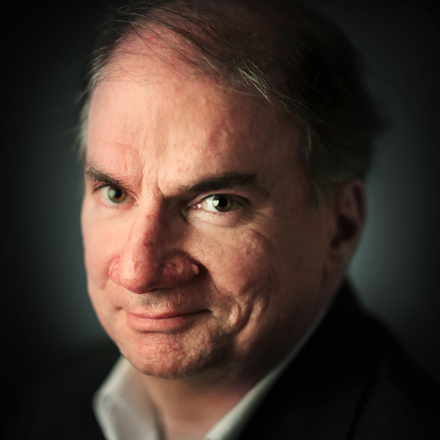 Bill Dries
Bill Dries covers city government and politics. He is a native Memphian and has been a reporter for more than 40 years.
---