Metro
Coronavirus: After recent low totals, testing jumps up to near 3,000
The Shelby County Health Department reported nearly 3,000 more coronavirus tests on Monday, August 24. That comes after increases of only about 600 new tests in two recent daily reports. 
The Health Department also reported 289 new coronavirus cases and three new related deaths.
Those 289 new cases come from 2,889 tests, giving the day a positivity rate of almost exactly 10%.
Shelby County's reported total is now 26,406 coronavirus cases and 366 deaths.
The number of COVID-positive patients in area hospitals is 246, as of 5 p.m. Sunday, Aug. 23, according to the state's Healthcare Resource Tracking System. 
About 32% of area ICU patients were either COVID-positive (101) or suspected of having the virus (14). And, about 9% of area acute care patients were either COVID-positive (145) or suspected of having the virus (38).
According to the same HRTS data, 79% of ICU beds and 84% of acute care beds were in use at area hospitals. The day prior those percentages were 84% of ICU beds and 84% of acute care beds.
According to the state's HRTS, there were 95 ICU beds and 397 acute care beds available in area hospitals.
The Tennessee Department of Health reports statewide coronavirus figures at 2 p.m. daily.
As of Sunday, Aug. 23, the agency reported 143,937 coronavirus cases, including 1,567 deaths, 6,378 hospitalizations and 104,054 recoveries.
More than 2 million coronavirus tests have been administered in Tennessee. 
Editor's Note: The Daily Memphian is making our coronavirus coverage accessible to all readers — no subscription needed. Our journalists continue to work around the clock to provide you with the extensive coverage you need; if you can subscribe, please do.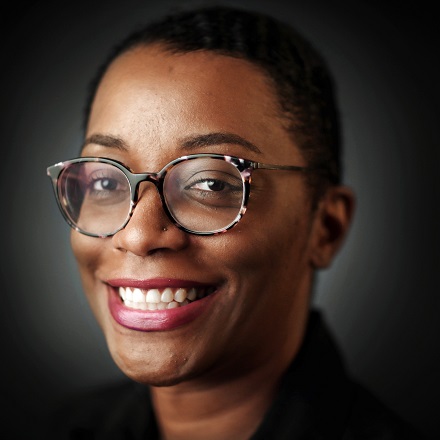 Elle Perry
Elle Perry is a reporter and digital producer. The Memphis native and two-time University of Memphis graduate has written for publications including The Memphis Business Journal, Memphis Flyer and High Ground News, and previously served as coordinator of The Teen Appeal.
---