Hardaway backs independent redistricting to avert gerrymandering
State Rep. G.A. Hardaway, still smarting from 2012 redistricting, says Tennessee's Black Caucus will focus on the importance of voting in 2019 and could seek an independent commission to draw House districts after the 2020 census.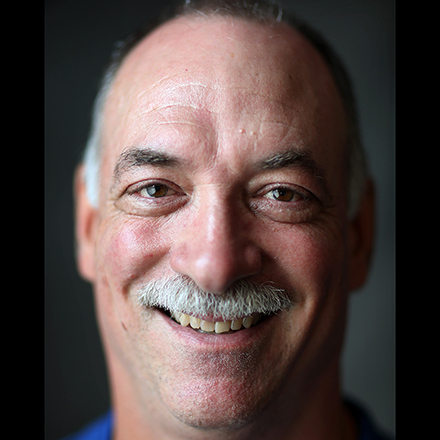 Sam Stockard
Sam Stockard is a Nashville-based reporter with more than 30 years of journalism experience as a writer, editor and columnist covering the state Legislature and Tennessee politics for The Daily Memphian.
---