Lamar to lead new city solid waste division
A former joint staff doctrine planner at the Pentagon and Williams Sonoma executive will run the city's newly formed Solid Waste Division and carry out Memphis Mayor Jim Strickland's bid to improve the city's garbage pickup services.
Strickland announced Wednesday he has appointed Al Lamar to the post, pending City Council approval.
Lamar comes to the City Hall post from being senior operations manager at Williams Sonoma for five years, with the Pentagon assignment being part of a military career in the U.S. Army from 1983 to 2013.
Strickland decided earlier this year to move solid waste services out of the city's public works division and the council approved the creation of the new division.
The move came after Strickland said the city's schedule for solid waste pickup was complex and not understood by residents. He set a goal of collecting yard waste every other week.
Strickland also canceled the city's contract with Inland Waste for waste pickup in some parts of the city following continued complaints from residents in those areas.
"As I've said time and time again, we are committed at city government to improving core city services, which will enable even more momentum in our city," Strickland said in a written statement. "We must continue to lay this foundation of improved services, increased public safety, and policies that focus on growth in our core and our neighborhoods for us to realize the Memphis we all want."
The new division was also created as the public works division is in the midst of a court-ordered update and renovation of the city's vast sewer network.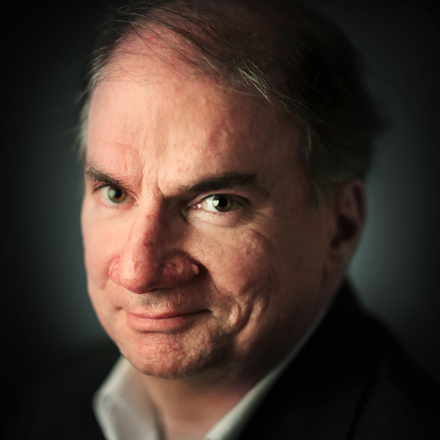 Bill Dries
Bill Dries covers city government and politics. He is a native Memphian and has been a reporter for more than 40 years.
---