Shelby County Juvenile Court changes defense procedure after DOJ report
Shelby County Juvenile Court staff members will no longer select defense attorneys for juvenile detainees, Mayor Lee Harris' office announced Tuesday.
Defense attorneys for juvenile detainees will now be handled by a person to be hired by Harris to comply with Department of Justice due process monitor Sandra Simkins' recent suggestion for a more independent process in her report released Dec. 10. The Shelby County Commission must approve the change before it goes into effect.
 "It's important to keep in mind that everyone involved in this journey—the sheriff, the juvenile court Judge, the county attorney and our office take these reports and issues very seriously," Harris said in a written statement. "We have read the reports thoroughly, discussed the matters identified at length, and we're moving together to remedy each concern.  That's what today's announcement is all about."
In her report, Simkins said a panel coordinator at juvenile court was supposed to assign cases to defense attorneys, but she found court intimidation toward defense attorneys.
"Emails reveal a culture where the panel coordinator and magistrates are part of the same 'club' and feel free to joke among themselves and make derogatory comments about defense attorneys for example, referring to one defense attorney as 'trailer park trash,'" Simkins wrote.
The Department of Justice ended its oversight over Juvenile Court after six years in October, which resulted in major disappointment for several commissioners and Harris. 
The County Commission is expected to discuss Simkins' report at its first committee meetings of 2019 Wednesday. 
Juvenile Court Judge Dan Michael said in a written statement that juvenile court has spent the past six years addressing the issues the court faces and are committed to improving services to the children and families it serves.
"I feel establishing a more independent defense panel process works in the best interest of all parties and I'm extremely pleased Mayor Harris is willing to move the panel selections duties to his office," Michael said.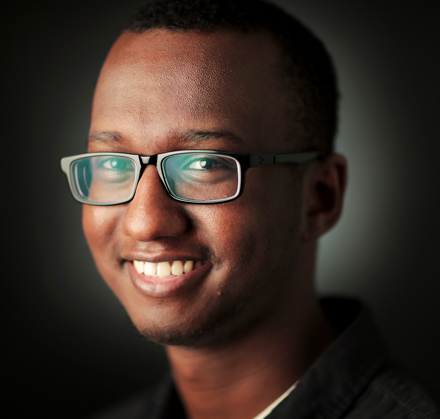 Omer Yusuf
Omer Yusuf is the county government reporter for The Daily Memphian. Omer was previously a reporter at The Jackson Sun and is a University of Memphis graduate.
---