Memphis' 311 call center gives look behind the scenes
Monday was "311 Day" at City Hall, and the city's 311 operation and call center was open to the media to draw awareness to the call and app service, which fields requests for and complaints about non-emergency and public-safety city services.
Memphis Mayor Jim Strickland put on a headset at the center Monday and answered the line, introducing himself to callers simply as Jim.
In addition to answering calls, the center responds to requests from the city's 311 app, which is available for iOS and Android devices.
The 311 service has been ground zero for the administration's pothole campaign. The city reported Monday that since Jan. 1, city crews have filled 26,260 potholes. The city also is directing calls for pothole repairs on streets that are state routes or highways to a state hotline.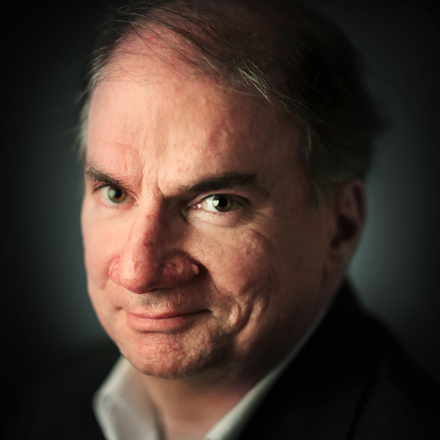 Bill Dries
Bill Dries covers city government and politics. He is a native Memphian and has been a reporter for more than 40 years.
---