Strickland proposes 3 percent police and fire pay raises
Unions say Memphis leaders skirted negotiation process
Mayor Jim Strickland will propose 3 percent raises for commissioned Memphis firefighters and police officers in the budget proposal he takes to the City Council next month.
"We've been working very hard on recruiting and retaining firefighters and police officers in the last three years," Strickland said Wednesday afternoon. "This makes us more competitive. Our salaries are below average. … I'd like to increase it more, but with limited dollars that our budget generates, this is all we could afford."
The 3 percent pay raise is an $8 million to $9 million line item in the city's upcoming budget proposal, and Strickland has said before the city gets $10 million in revenue growth annually.
"The vast majority of our growth will go to public safety this year," he said, noting that city contract talks with all of the unions representing city employees, including fire and police, are ongoing.
Memphis Fire Fighters Association president Thomas Malone said he was surprised by the announcement.
"We were at the negotiation table and then went to lunch when we heard about the mayor's raises. We didn't agree to nothing," Malone told The Daily Memphian Wednesday.  "I think it is totally disrespectful to the negotiation process and the people involved in the process."
Memphis Police Association chief negotiator John Covington said the announcement by Strickland amounts to the city's final offer.
"We now know that the administration did not intend to negotiate," he said. "The administration did this before we even received all the information we requested regarding the compensation survey the city did, circumventing the negotiation process."
He said the union would disclose its pay proposal later this week.
Covington also said a 3 percent pay hike means Memphis Police officers "will fall further behind other peer cities."
"We agree with the mayor that the right investments must be made to keep Memphis competitive," he said. "However, he needs to back up his committments with the proper funds."
Strickland said over the past three years in which he has been mayor, pay for firefighters will have risen by 9 percent if the 3 percent raise coming in the new budget is approved. For police during the same period, pay will have risen between 8.75 percent and 10.75 percent.
Covington countered that police went without a raise for six years and saw their pay cut in 2011 and their benefits cut in 2014 before Strickland took office.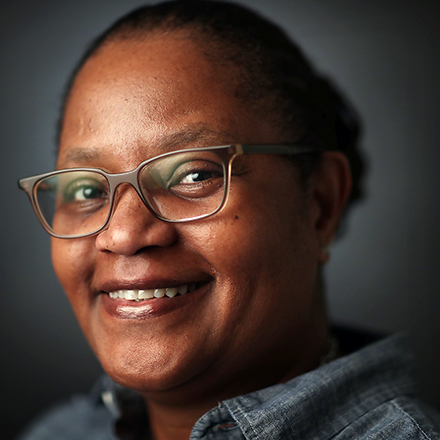 Yolanda Jones
Yolanda Jones covers criminal justice issues and general assignment news for The Daily Memphian. She previously was a reporter at The Commercial Appeal.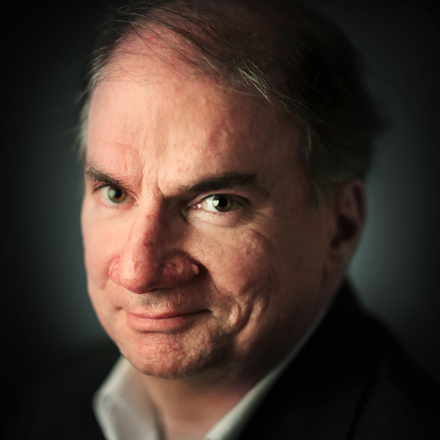 Bill Dries
Bill Dries covers city government and politics. He is a native Memphian and has been a reporter for more than 40 years.
---