Memphis congressional leaders react to redacted Mueller report
Local legislators reacted along party lines Thursday to the release of special counsel Robert Mueller's report on Russian interference into the 2016 presidential election.
Republican lawmakers expressed satisfaction with the report's findings and indicated a desire to move on. Democratic U.S. Rep. Steve Cohen of Memphis, on the other hand, cited "damning" evidence in the redacted report that President Donald Trump attempted to obstruct justice.
"No Republican who reads the report can honestly say that there was no collusion, that there was no obstruction," Cohen said during a Thursday afternoon press conference.
Cohen also said U.S. House Judiciary Chairman Jerrold Nadler has been authorized by the committee to issue subpoenas in an attempt to get the full, unredacted Mueller report.
Mueller's redacted report was released nearly three weeks after the full report was delivered to the U.S. Justice Department.
While Mueller's report says Trump did not "conspire or coordinate" with the Russian government during the election, the president has not been "exonerated" of obstruction of justice.
Republican U.S. Rep David Kustoff of Germantown, a former U.S. attorney, said in a statement he was satisfied with U.S. Attorney General William Barr's claims that there was "no collusion and no obstruction of justice."
"As a former U.S. attorney, I believe Attorney General Barr handled the legal requirements with the public's need for full transparency extremely well," Kustoff said. "I hope the Democrat party can finally move on and end their politically motivated investigations against President Trump. I look forward to thoroughly reading the full report in the coming days."
Republican U.S. Sen. Lamar Alexander said in a statement he wants both Democrats and Republicans both to move past the Mueller report.
"Attorney General Barr has released as much of Mueller's report as he legally and appropriately can," Alexander said. "It is time for both sides to stop hyperventilating over the Mueller investigation and focus on reducing health care costs and making a college education worth it for students."
Republican Sen. Marsha Blackburn did not immediately respond to Mueller's report.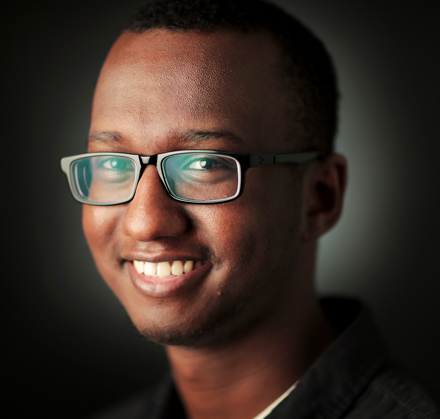 Omer Yusuf
Omer Yusuf is the county government reporter for The Daily Memphian. Omer was previously a reporter at The Jackson Sun and is a University of Memphis graduate.
---