Dale Lane, Shelby County Office of Preparedness director, announces retirement
Shelby County Office of Preparedness director Dale Lane has announced his retirement, according to a news release sent Thursday.
Lane, the Republican nominee in the Shelby County Sheriff's race in August who lost to Floyd Bonner, has worked in Shelby County government for the last 30 years.
"Although I wish him and his family the best in his well-earned retirement, it will be terribly difficult to replace Director Lane," Shelby County Mayor Lee Harris said in a written statement. "Dale Lane is one of the best leaders and most skilled communicators we have in Shelby County Government. As you can imagine, Director Lane is well respected across our state—and rightly so
"Above all else, Director Lane answered the call to serve because he was motivated by both faith and a deep desire to make a difference," Harris said. "We need more of that perspective in Shelby County government."
Lane began his career as a patrol officer with the Millington Police Department and the Shelby County Sheriff's Office, where he rose to chief inspector. As a sheriff's deputy, Lane held command positions in Homeland Security, S.W.A.T., training and the patrol field bureau.
In 2004, he was selected as a member of then-Gov. Phil Bredesen's Law Enforcement CounterTerrorism Support Element. After his 27-year career in law enforcement, he accepted the position of director of the Shelby County Office of Preparedness in 2014. 
Shelby County Chief Administrative Officer Patrice Thomas also praised Lane for his work in county government. 
"Dale Lane is an organized, reliable administrator who has built an incredible team," Thomas said in a written statement. "As a consequence, his division was one of the first and only to achieve accreditation in our state. I think his shoes will be tough to fill."
No successor has been named for Lane's position.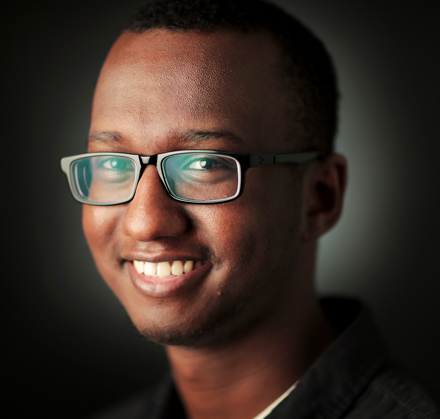 Omer Yusuf
Omer Yusuf is the county government reporter for The Daily Memphian. Omer was previously a reporter at The Jackson Sun and is a University of Memphis graduate.
---