New City Council delays OK of Strickland's slate of directors, chiefs
The second-term slate of 13 Jim Strickland administration directors and chiefs drew some resistance from several council members in committee sessions Tuesday at City Hall. The decision to delay the vote on the slate for two weeks saw some of the new council members on different sides of the question at their first council meeting.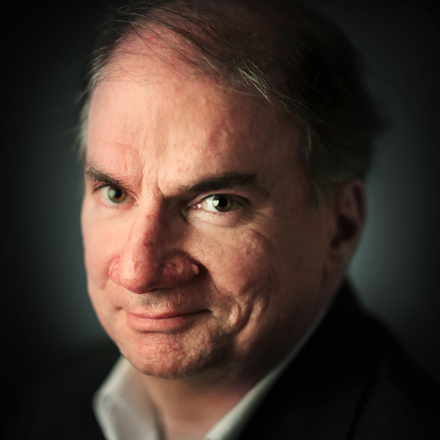 Bill Dries
Bill Dries covers city government and politics. He is a native Memphian and has been a reporter for more than 40 years.
---