Riverfront strategy moves to connect best-known features
For all of the planning and man-made features that went into the new Mississippi River Park and its River Garden, including people-sized bird nests, there is another new feature that park planners didn't anticipate.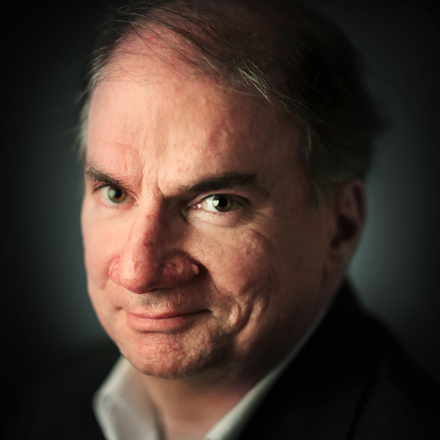 Bill Dries
Bill Dries covers city government and politics. He is a native Memphian and has been a reporter for more than 40 years.
---