Explore Bike Share maps show hotbeds of activity
Nonprofit bike-share system reports more than 25,000 rides in first six months
Explore Bike Share riders have taken more than 25,000 trips since the system launched six months ago, and a new series of maps shows exactly where those riders have been.
The heat maps, released Monday, Dec. 3, were generated by the bikes' GPS systems, which send a ping back to Explore Bike Share a certain number of times each hour. The dots on the map represent each of those pings.
Overall, riders have taken 25,522 bike trips totaling 81,445 miles and have burned an estimated 3.2 million calories since the system launched May 23, its leaders say.
Explore Bike Share launched with 600 bikes docked at 60 stations across the city. The most popular stations, according to the six-month data, are centered in Downtown and Midtown – topped by Big River Crossing, the pedestrian/bike trail that runs along the Harahan Bridge between Downtown Memphis and West Memphis, Arkansas. Overton Park ranked as the No. 2 most-popular station, followed by Beale Street Landing, Court Square, Loflin Yard and Crosstown Concourse.
Trey Moore, executive director of the system, pointed out the rides extend far beyond the Downtown and Midtown hotbeds.
"You can clearly see paths of travel between communities across the city and high usage within many neighborhoods, even along the Greenline into Shelby Farms and the Big River Trail in Arkansas," he said in a written statement, adding it's "incredibly inspiring to see such robust interconnectivity."
Leaders of the nonprofit Explore Bike Share previously announced they planned to grow the system to 900 bikes in 2019. The planned expansion includes the University of Memphis campus and the nearby University District.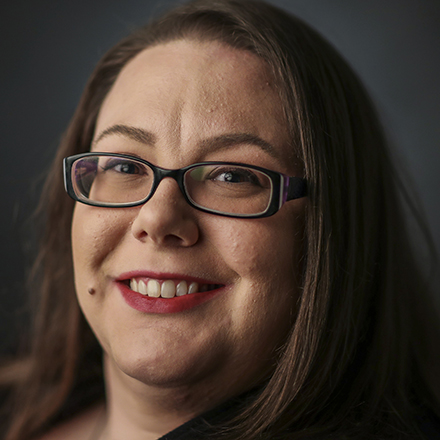 Kate Crawford
Associate editor Kate Crawford is a native Memphian and third-generation University of Memphis alumna.
---