Cidery submits plans for Downtown location
Century Tree Cider Co. has submitted plans for a new craft cidery and taproom near Downtown Memphis.
Century Tree plans on renovating a nearly 100-year-old building at 484 Union Ave., near where property owner PGK Properties is planning its massive overhaul of the old Wonder Bread factory.
While the total project will carry a roughly $500,000 price tag, Century Tree and PGK are seeking a $60,000 exterior improvement grant from the Downtown Memphis Commission.
In addition to being a production space for cider, the planned cidery will feature a taproom with an exterior patio and deck.
"The taproom will be a place for all craft beverage enthusiasts, not just cider drinkers, to come together," co-owner Meredith DeLeeuw said in her application.
"The taproom will be comprised of approximately a third of the first floor and a 1,500-square-foot mezzanine. In addition to the inside taproom area, there will be an outdoor two-story patio for soaking in the good weather while drinking a cold cider."
The cidery will start off with roughly 15 taps that will serve craft beers and national cider brands in addition to their own products, which will focus on "unfiltered dry to semi-sweet ciders made with quality, adventurous, and fresh ingredients."
DMC staff indicated they are strongly supportive of this project.
While the property is located on a high-traffic corridor, it has remained vacant for several years," the DMC staff report reads in part.
"Century Tree will activate a currently-vacant space on a key corridor, and add a unique destination to the Edge district's growing collection of local businesses."
The Center City Development Corp., a DMC affiliate board, will review Century Tree's application during its Wednesday, Dec. 19, meeting.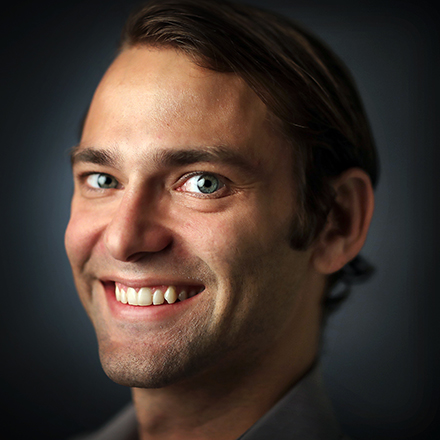 Patrick Lantrip
Patrick Lantrip is an award-winning writer, photographer and videographer based in Memphis, Tennessee. When not exploring the outdoors, Patrick enjoys spending time with his daughter, Anna.
---