Aretha Franklin birthplace case continued in environmental court
Shelby County Environmental Court Judge Patrick Dandridge heard a status update about Aretha Franklin's birthplace on Dec. 12.
---
Elle Perry: What could happen to Aretha Franklin's birthplace based on Memphis precedents
---
The house, located at 406 Lucy Ave., is "very fragile" according to Marty Regan, attorney for the home's owner, Vera House.
"It's been secured, not stabilized," Regan said.
Regan said that there were concerns about the back portion of the house, that if something happened to it, would affect the structural integrity.
He estimated that it would take $30,000-$40,000 to stabilize the home.
The property's receiver, Jeffrey Higgs, said that permission was still needed from Aretha Franklin's family to have her name officially linked to the property's next iteration.
Dandridge continued the case until Feb. 19 to allow the parties to assess the cost to stabilize the property and to assess the necessary funding to stabilize the property.
Higgs' receivership will remain in place.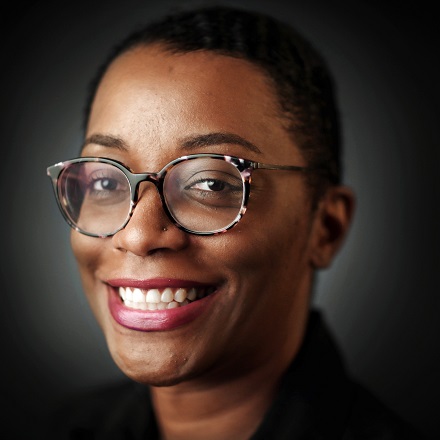 Elle Perry
Elle Perry covers arts and culture and other news for the Daily Memphian. She is a native of Memphis and a two-time graduate of the University of Memphis. Elle previously worked for the Memphis Business Journal and has written for publications including The Memphis Flyer and High Ground News.
---