Midtown milk plant cited for creek pollution, fish kill
Tennessee has cited the venerable dairy operation next to Overton Square for water pollution that killed some fish and turned parts of Lick Creek orange up to several blocks north of the plant and into Overton Park.
The operation at 2040 Madison, part of the Prairie Farms dairy cooperative which started as Forest Hill Dairy and was acquired by Turner Dairy, has cleaned up the stormwater pollution with the help of a specialty firm it hired, general manager Jim Turner said Wednesday.
The pollution was detected and reported by citizens Dec. 23, state documents show.
The Tennessee Emergency Management Agency reported the pollution on Dec. 24, and three officials with the state Department of Environment and Conservation (TDEC) inspected the site on Dec. 26, according to the notice of violation.
"During the inspection it was determined that the facility was not in compliance with their (stormwater) permit,'' the notice states.
Environmental officials "reported bright orange water and a fish kill in Lick Creek behind Forest Hill Dairy," the notice states. One of the inspectors "confirmed that a release had taken place at the Forest Hill Dairy plant impacting the adjacent stream (Lick Creek). The impacts were traced as far north as Overton Park."
The inspector counted a dozen dead fish where Lick Creek flows under Jefferson Avenue. Lick Creek flows into Cypress Creek, which flows into the Wolf River, which flows into the Mississippi River.
"During the follow-up inspection, it was determined the illicit discharge initiated from the dismantling of an on-site chiller" at the dairy plant, the notice states.
Turner, the dairy general manager, said his company has made its final, required report for the state. "TDEC is considering whether to fine us or not,'' he said.
The company was moving a piece of equipment when it accidentally released some "rusty" water "that we shouldn't have," Turner said. "But we didn't intentionally mean to release it into the creek. We meant for it to go into the sanitary sewer, not the storm sewer," which leads to the creek.
The clean-up company hired by the dairy cleaned the area around the equipment and "also got into the creek and did some cleaning there to get up some residue," Turner said. Also, he added, "it rained a couple of days later and washed it."
The company recently undertook a $9 million expansion, adding 17,000 square feet. The dairy plant employs about 150 people.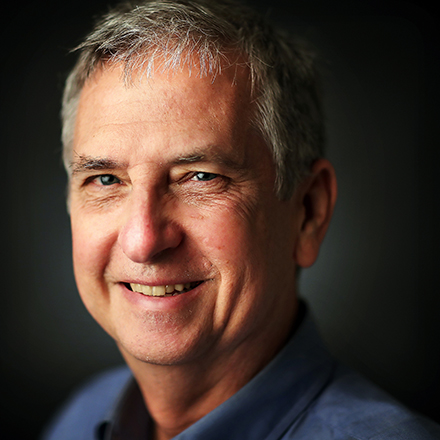 Tom Bailey
Tom Bailey covers business news for The Daily Memphian. A Tupelo, Mississippi, native, he graduated from Mississippi State University. He's worked in journalism for 40 years and has lived in Midtown for 36 years.
---