U-Haul buys vacant Kmart in Raleigh
The big-box building where Kmart closed in late 2016 is getting new life as U-Haul Moving and Storage of Raleigh.
The truck-rental and storage business has bought the 173,583-square-foot building on 27 acres for $1.6 million, Danny Buring said. He and Robert Sloan, both of The Shopping Center Group, represented the seller in the transaction that was completed last week.
"I think this was the last Kmart open in our part of the world," Buring said. "… It's got to be the biggest (retail) building that has sold in Memphis in a long time."
The Kmart at 3201 Austin Peay was on a list of 64 Kmarts announced in September 2016 to be closed across the United States by the owner, Sears Holdings.
The Phoenix-based U-Haul will divide the building into storage units of various sizes to be rented to customers. The site also will rent trucks, install trailer hitches, sell propane fuel and sell boxes and other moving supplies from the retail space that employees were busy preparing Monday.
"We'll touch it up and give something the community will be proud of," Chris Hardin said of the massive building. Hardin is president of U-Haul Company of Memphis.
U-Haul operates nine company-owned locations in Shelby County.
Eight months will likely pass before the storage units are ready to rent at the new Raleigh site, Hardin said.
However, U-Haul will provide some services out of temporary space there while the renovations are underway.
On Monday, a handful of U-Haul trucks already were parked in front of the building. They can be rented using U-Haul's Truck Share 24/7 online service or the more traditional way.
Hardin, Raleigh store manager Elizabeth Simpson and other employees were busy Monday establishing a temporary showroom for selling boxes and other goods.
At least 10 people will be employed at the site once U-Haul is fully operational there, company spokesman Jeff Lockridge said.
U-Haul purchased about a dozen of the former Kmart stores in recent months, including the former Kmart in Jackson, Tennessee.
U-Haul operates more than 1,800 company-owned stores, and about 70 percent of them are adaptive-reuse properties like at Raleigh's old Kmart.
The company has focused on buying and adapting older buildings for several decades. "It's just easier for a company to turn around a store quickly for the sake of our customers," Lockridge said of adaptive reuse. "And the city and community love it because we're removing blight. No one wants an empty building sitting around."
Four years ago, U-Haul bought the historic but dilapidated Rawleigh Building at 139 W. Illinois and renovated it for storage and rentals. That building had for decades been a towering eyesore at the southern entrance to Downtown, near I-55 and Crump.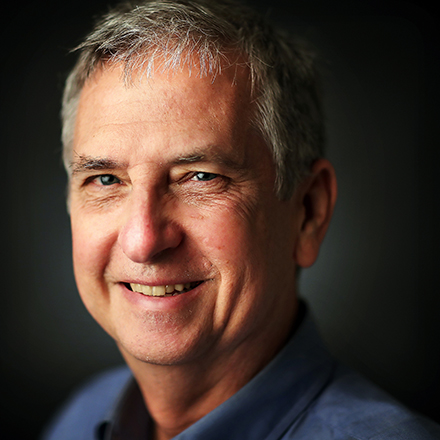 Tom Bailey
Tom Bailey covers business news for The Daily Memphian. A Tupelo, Mississippi, native, he graduated from Mississippi State University. He's worked in journalism for 40 years and has lived in Midtown for 36 years.
---