Blight fight moves from single lot to bigger market-based view
The $11 million renovation of a Frayser apartment complex owned by The Works, a South Memphis community development corporation, is an indication that the coordinated fight against blight in the city has moved beyond one single-family home at a time.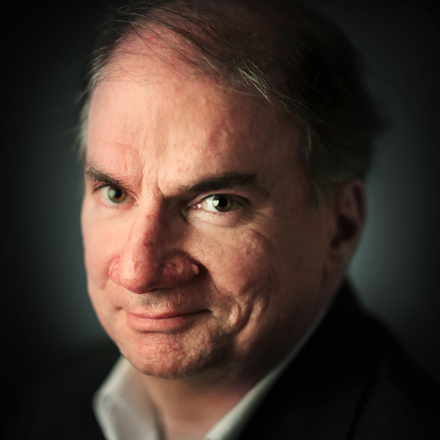 Bill Dries
Bill Dries covers city government and politics. He is a native Memphian and has been a reporter for more than 40 years.
---