Convention center rebid one piece in Downtown changes
Construction contractors get a detailed look Friday, Oct. 5, at changes to the $175 million renovation of the Memphis Cook Convention Center.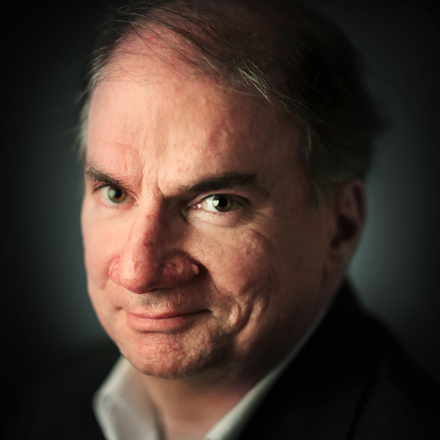 Bill Dries
Bill Dries covers city government and politics. He is a native Memphian and has been a reporter for more than 40 years.
---