Politics Podcast: County Commissioners Billingsley and Sawyer talk juvenile justice reform
Shelby County commissioners Tami Sawyer and Mark Billingsley talk about juvenile justice reform with county beat reporter Omer Yusuf, and city government reporter Bill Dries recaps the three new Memphis City Council members and the rocky transition in the Criminal Court clerk's office.

Produced by Natalie Van Gundy
Listen on The OAM Network, Spotify, iTunes and Stitcher.
Related articles
BILL DRIES: Greer, Johnson and Currie appointed to City Council
OMER YUSUF: Commissioners want more Juvenile Court reforms after DOJ report discussion
YOLANDA JONES: Criminal Court Clerk Heidi Kuhn calls for forensic audit of her office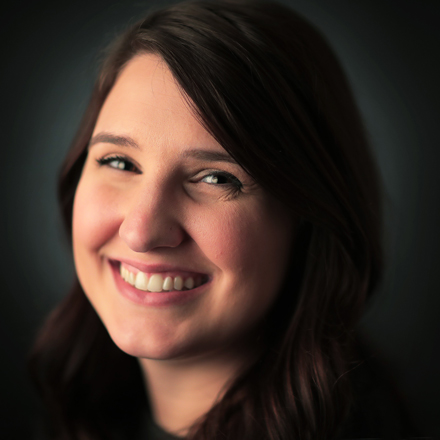 Natalie Van Gundy
Natalie Van Gundy is a podcast and video producer for The Daily Memphian. She is also the producer for "Behind the Headlines" on WKNO Channel 10.
---