Politics Podcast: People's Convention 2.0
The organizers of a new People's Convention set for April talk publicly about the event in advance of the October city elections for the first time.

Produced by Natalie Van Gundy
Listen on The OAM Network, Spotify, iTunes and Stitcher.
Related Articles
BILL DRIES: Strickland's re-election bid begins with soft opening
OMER YUSUF: Commission approves allocating $1.3 million for new youth justice facility
BILL DRIES: City's history, bicentennial review draws crowd to library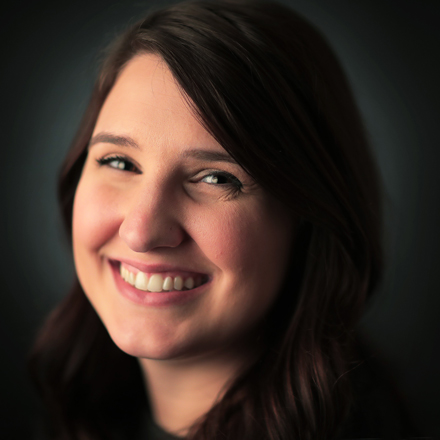 Natalie Van Gundy
Natalie Van Gundy is a podcast and video producer for The Daily Memphian. She is also the producer for "Behind the Headlines" on WKNO Channel 10.
---