Grizzlies Podcast: Jaren Jackson Jr., trade deadline, All-Star weekend and more
Chris Herrington and Kevin Lipe welcome Memphis Flyer Grizzlies writer Anthony Sain to talk about Jaren Jackson Jr.'s development, what the Grizzlies should do at the trade deadline, whether the Grizzlies' MLK Day game has gone stale, and what we want to see at All-Star weekend.

Produced by Natalie Van Gundy
Listen on The OAM Network, Spotify, Stitcher and iTunes.
Related
CHRIS HERRINGTON: Jaren Jackson Jr. is a 'Rising Star,' Marc Gasol's mood, and more
CHRIS HERRINGTON: Last call for Conley and Gasol?, Grizzlies trade-rumor roundup, Bruno Caboclo's future, and more
ANTHONY SAIN: Grizzlies, Memphis, and MLK Day: Still a Long Way to Go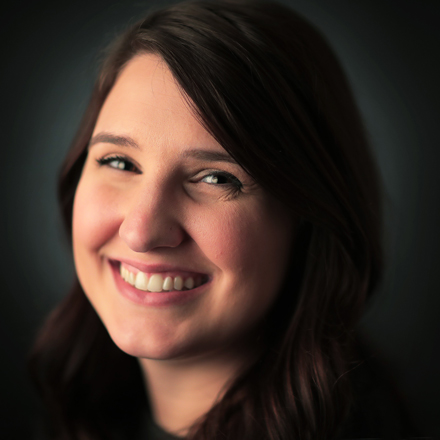 Natalie Van Gundy
Natalie Van Gundy is a podcast and video producer for The Daily Memphian. She is also the producer for "Behind the Headlines" on WKNO Channel 10.
---