Tigers Podcast: Memphis' struggles and Jeremiah Martin's scoring explosion
Daily Memphian columnist Geoff Calkins and Tigers beat reporter Jonah Jordan discuss Memphis' four-game losing streak, Jeremiah Martin's latest scoring explosion, the future of the basketball program, and more. 

Produced by Natalie Van Gundy
Listen on the OAM Network, Spotify, Stitcher and iTunes.
Related Articles
JONAH JORDAN: Tim Edwards to replace Deke Adams as Tigers' defensive line coach
JONAH JORDAN: Heroic Jeremiah Martin can't save Tigers once again
GEOFF CALKINS: After loss to Cincinnati, Penny Hardaway calls out his team's lack of toughness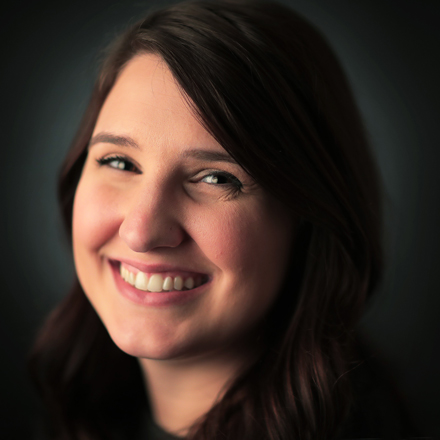 Natalie Van Gundy
Natalie Van Gundy is a podcast and video producer for The Daily Memphian. She is also the producer for "Behind the Headlines" on WKNO Channel 10.
---