Politics Podcast: City Council chairman Kemp Conrad
Memphis City Council chairman Kemp Conrad talks about who MLGW buys electric power from and the city election season on The Daily Memphian Politics Podcast.

Produced by Natalie Van Gundy
Listen on The OAM Network, Spotify, iTunes and Stitcher.
Related articles
OMER YUSUF: City Council, County Commission discuss pre-K, MATA funding at joint meeting
BILL DRIES & WAYNE RISHER: Boyd's employment by FedEx Logistics missing from state disclosure form
BILL DRIES: City Council races begin to fill up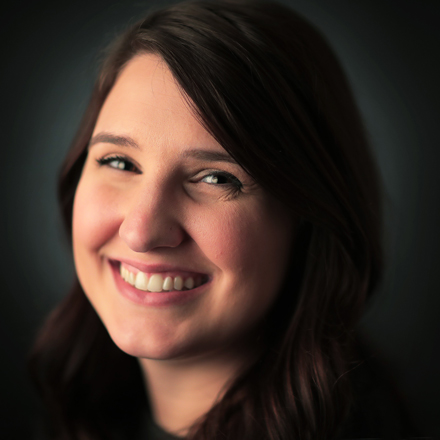 Natalie Van Gundy
Natalie Van Gundy is a podcast and video producer for The Daily Memphian. She is also the producer for "Behind the Headlines" on WKNO Channel 10.
---