Politics Podcast: Shelby County Commissioner Mick Wright
Shelby County Commissioner Mick Wright talks about why Mayor Lee Harris' county budget proposal may have a rocky road to the new fiscal year.

Produced by Natalie Van Gundy
Subscribe on iTunes, Spotify, Stitcher and Google Play. Check out more Daily Memphian podcasts at The OAM Network.
Related articles
---
Bill Dries: Selection of Ray is latest chapter in politics of public education
---
---
Omer Yusuf: Harris proposes creation of technology startup fund
---
---
Bill Dries: People's Convention set for June 8 with survey results forming agenda
---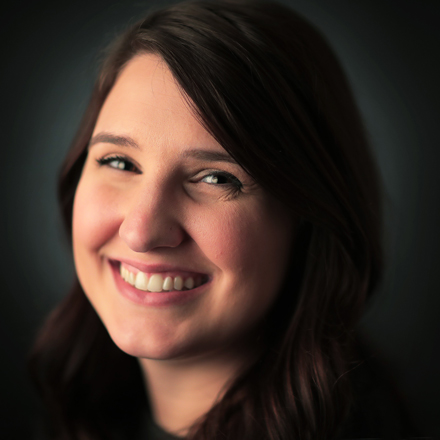 Natalie Van Gundy
Natalie Van Gundy is a podcast and video producer for The Daily Memphian. She is also the producer for "Behind the Headlines" on WKNO Channel 10.
---