Recording interrogations is 'something that should happen'
Bucking a nationwide movement, nine of 13 Southern states have no state law or court edict requiring police to video or audio record interrogations, according to recent studies.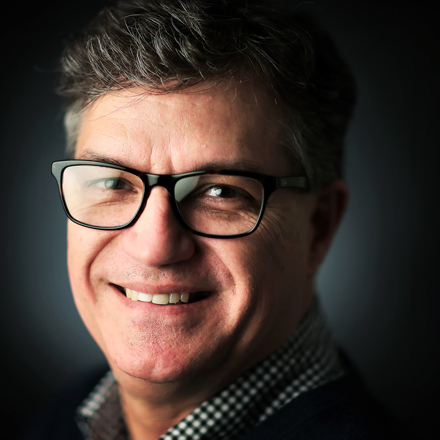 Marc Perrusquia
Marc Perrusquia is the director of the Institute for Public Service Reporting at the University of Memphis, where graduate students learn investigative and explanatory journalism skills working alongside professionals. He has won numerous state and national awards for government watchdog, social justice and political reporting. Follow the Institute on Facebook or Twitter @psr_memphis.
---