Brentwood Academy defeats error-prone MUS for fourth straight state title
COOKEVILLE – Following his team's loss to Brentwood Academy Friday, Memphis University School coach Bobby Alston drew inspiration from the wise words of that noted philosopher Garth Brooks.
"I could have missed the pain but I would have had to miss the dance," he said.
The Owls made it to the Division 2-AAA state championship dance with 11 straight victories, but it ended in disappointment as the Eagles exploded in the second quarter and won their fourth consecutive championship, 28-6, at Tennessee Tech's Tucker Stadium.
"We're glad we got here but there was one hurdle we missed," said Alston, whose team is now 5-5 all-time in state championship appearances. "But I'm still proud of our kids'  accomplishments."
Added Tulsa-bound linebacker Dorian Hopkins, who ended his career with 11 tackles, "There's no easy way to say this, but tonight they were the better team. You go out there and look at all the games we played this season ... we had bad games that we won.
"But this was one of those games ... bad penalties hurt us and the defense didn't go out and take care of things like we normally do. But I really commend Brentwood."
The Owls, who were making their first apperance in the BlueCross Bowl since 2013, capped a 12-play, 65-yard drive with a 7-yard touchdown run by Hunter Kendall that made the score 7-6 with five minutes left in the first.
But – like Hopkins said – the snowball starting rolling downhill in the second quarter.
Eagles quarterback Wade Williams lofted a wounded duck that Preston Sagan caught over an MUS defender and took to the house to make the score 14-6. After a three-and-out by the Owls, Tomario Pleasant slipped a tackle and went 44 yards for another touchdown.
Brentwood Academy then went for the kill, and it worked as they recovered the ensuing onsides kick. Williams again did the honors with a 16-yard pass to Jordan James.
"We had some chances early to make it a good game but we never had a rhythm to what we were doing," said Alston.
MUS, which gave up 145.2 yards per game during the regular season, surrendered 339 on Friday. The 28 points tied for the most allowed in a game this year.
Offensively, it wasn't much better. The Owls averaged just 4.5 yards per play while Sellers Shy, the city's passing leader, went 11 for 25 for 129 yards while being sacked four times.
MUS also committed four turnovers.
"It was just an off day, to put in simple terms," said Shy. "We had a good game plan, but hats off to them. They had a better game plan ... and (the second quarter) was tough, morale-wise."
Pleasant finished with 181 yards on 32 carries while earning game MVP honors.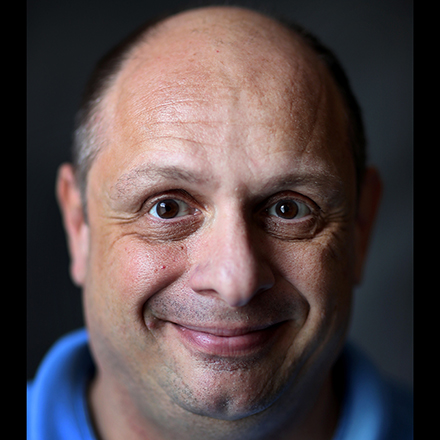 John Varlas
John Varlas is a lifelong Memphian who has covered high school sports in various capacities for over 20 years.
---