Norvell promoting Clune to linebackers coach
Head coach Mike Norvell is completing his staff by promoting senior defensive analyst Kevin Clune to linebackers coach, according to a source.
Clune joined the Tigers as a Senior Defensive Assistant in March after he was fired from Oregon State when Gary Anderson left. The Beavers defense saw improvements in two seasons under Clune, including two players picking up Pac-12 honorable mentions. 
The linebacks coach position opened after Scott Symons departed to join Hugh Freeze's staff at Liberty. He coached the Tigers for one season after joining the staff from West Georgia. 
Senior Curtis Akins was the only linebacker who graduated from the inside linebacker group. Tim Hart, JJ Russell and Keith Brown Jr. all return for the Tigers next season. 
Jackson Dillon finally graduated, but Bryce Huff still headlines Norvell's outside linebacker group. The Tigers also injected talent into this group with their Class of 2019. 
The coaching staff stands at 10 and Norvell has completed his search for assistants. Some roles remain unclear pending a formal announcement. Defensive coordinator Adam Fuller could take over former DC Chris Ball's oversight of safeties. Wide receiver coach John Simon could hold an additional title as well.
Clune could coach both inside and outside linebackers or one or the other. Norvell has split duties between two coaches in his three seasons at Memphis. 
Complete Tigers Staff: 
Mike Norvell - Head Coach
Ryan Silverfield - Deputy Head Coach, Co-Offensive Coordinator, Offensive Line Coach and Run-Game Coordinator
Kevin Johns - Offensive Coordinator and Quarterbacks Coach
Adam Fuller - Defensive Coordinator
Pete Lembo - Special Teams Coordinator
John Simon - Wide Receivers Coach, Recruiting Coordinator and Passing Game Coordinator
Anthony Jones - Running Backs Coach
Tony Tokarz - Tight Ends Coach
TJ Rushing - Defensive Backs Coach
Deke Adams - Defensive Line Coach
Kevin Clune - Linebackers Coach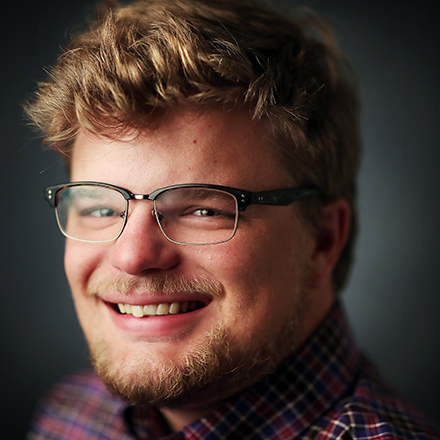 Jonah Jordan
Jonah Jordan was born and raised in Memphis, graduated from the University of Memphis and has covered the Memphis Tigers for three years. When he's not writing, he enjoys golfing and eating barbecue.
---