Daily Memphian high school honor roll
Here is this week's Daily Memphian high school honor roll, spotlighting some of the top athletic performances from the last two weeks.
Boys basketball
Alex Anderson, Tipton-Rosemark: Anderson, who is committed to South Alabama, poured in 33 points Tuesday to lead the Rebels to an important Division 2-A road victory, 66-61 over FACS.
Chandler Lawson, Wooddale: The 6-8 Oregon signee was terrific in last Saturday's 67-65 victory over Chicago Simeon in the ARS Rescue Rooter National Hoopfest. Lawson scored 15 points, grabbed 18 rebounds, blocked three shots and followed up his own miss to score the winning basket at the buzzer. On Tuesday, he went 17 of 21 from the floor and finshed with 39 as the Cardinals improved to 18-3 with a 98-73 win over Sheffield.
Rickey Shotwell, Melrose: Shotwell, who is listed at just 5-5, scored 33 points on Tuesday to lead the Golden Wildcats to a 66-60 victory over district rival Mitchell. The junior's play has helped Melrose (13-5) win five of its last six games since a 20-point loss to Raleigh-Egypt on Dec. 12.
Girls basketball
Destiney Amaefula, Collierville: The 5-6 senior guard averaged 22.5 points over four games as tournament host Collierville finished runner-up in the Dragon Fire Invitational. She scored a career-high 37 in a semifinal victory over Central and followed up 23 points and six rebounds in a 49-45 loss to Southwind in the tile game on Dec. 30.
Amara McKay, Northpoint: McKay has been on a tear of late for the Trojans. The senior scored 27 points in a 64-26 victory over St. George's last Saturday. And even though Harding beat Northpoint by 25 on Tuesday, McKay still managed to score 25 of her team's 31 points.
Lizzie Rhea, Fayette Academy: Rhea, a sophomore, had the hot hand for the Vikings in Tuesday's 52-38 victory over ECS, knocking down five 3-pointers while finishing with 26 points. Before that, she scored 10 points (two 3s) in Saturday's 59-44  victory over Sacred Heart.
Wrestling
Austin Antcliffe, Arlington: Antcliffe went 8-0 (seven victories by pinfall and one by technical fall) to capture the 182-pound championship at the Heart of Dixie Tournament in Huntsville, Ala. He then won three more matches (with an additional two victories by forfeit) as Arlington posted a 4-1 record against strong competition at the Predator Duals in Madison, Alabama this past weekend.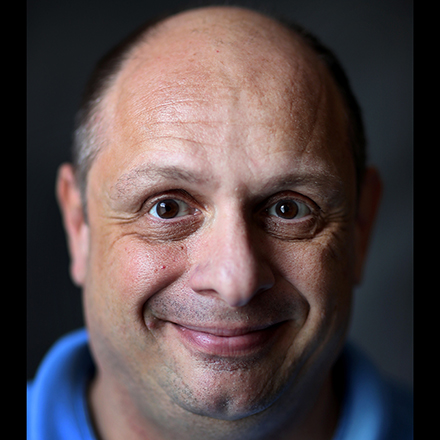 John Varlas
John Varlas is a lifelong Memphian who has covered high school sports in various capacities for over 20 years.
---