$2.25M permit filed for Houston High field house, concessions
The Germantown Municipal School District filed a building permit Thursday for a new 12,480-square-foot athletic field house and a new 3,200-square-foot concessions stand at Houston High School.
The permit valued the new facility and concession stand at 9755 Wolf River Blvd. at $2.25 million. The architect of the project will be Steve Landwehr of Fleming Associates Architects PC.
The permit is part of $4 million in improvements approved for Houston High School, including a new band room and renovations to the school's auditorium.
The investment is being funded by the Germantown Municipal School District, the city of Germantown, a private donor and the Athletic and Arts Foundation, with athletics receiving $3 million and arts receiving $1 million.
---
ABIGAIL WARREN: Germantown Planning Commission approves Houston High improvements
---
Construction is expected to begin in the spring, with completion of all four phases of the project expected by the end of 2020.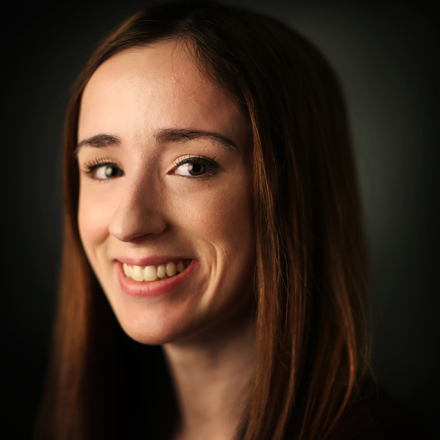 Natalie Martin
Natalie Martin is a Memphis native and 2018 graduate of the University of Memphis. She worked at The Daily Helmsman, the U of M's student newspaper, for a year as a reporter and a copy editor and has been published in Memphis Magazine. She is a reporter for The Daily Memphian.
---